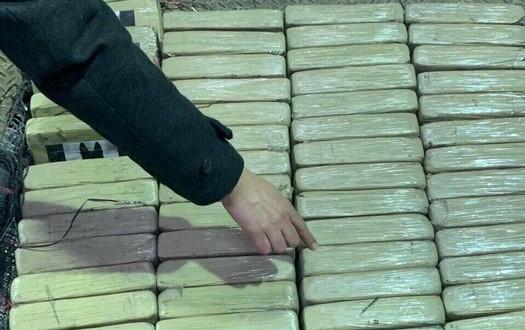 SBU
The cost of a batch of cocaine found in a vessel at the Yuzhny seaport in Odesa region amounted to over $51 million.
Law enforcers have blocked an attempt to ship to the EU a large batch of cocaine in a container with bananas, which had been imported into Ukraine, the SBU's office in Odesa region told UNIAN.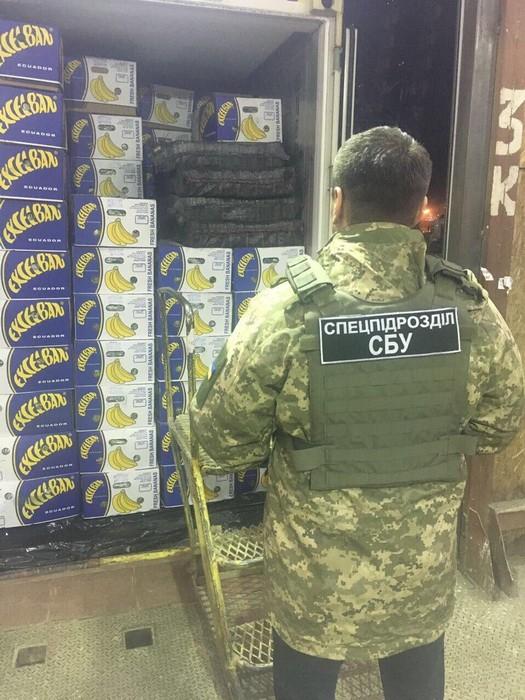 SBU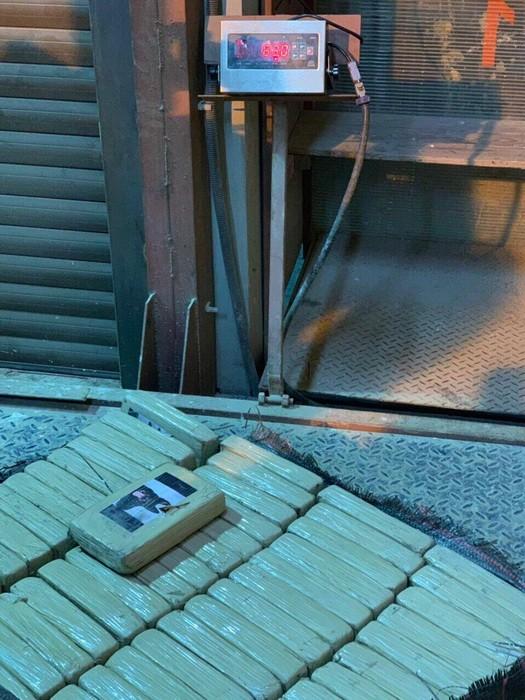 SBU
During the in-depth inspection of cargo, bags with white powder were found in a container with fruit. The analysis showed the packaged powder was cocaine. The total weight of the seized drug is 257 kg, the estimated cost in the shadow market is over $51 million. According to the available data, the drugs were planned to be shipped to European countries.
Based on the materials received by the SBU Security Service of Ukraine, criminal proceedings were initiated under Part 3 Article 305 (drug smuggling) of the Criminal Code of Ukraine.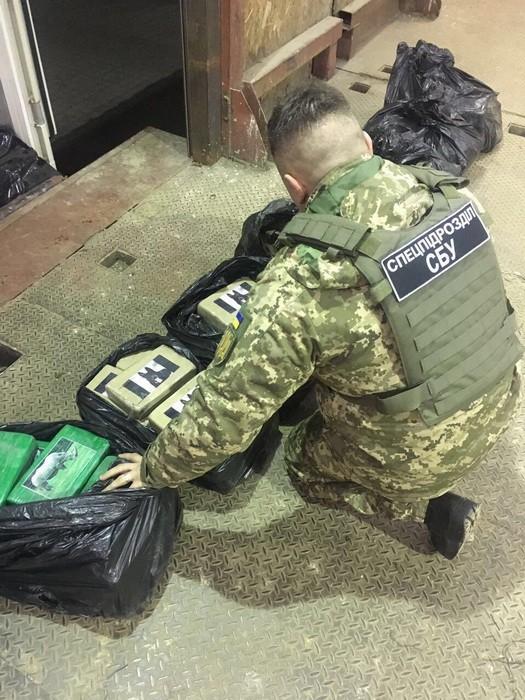 SBU