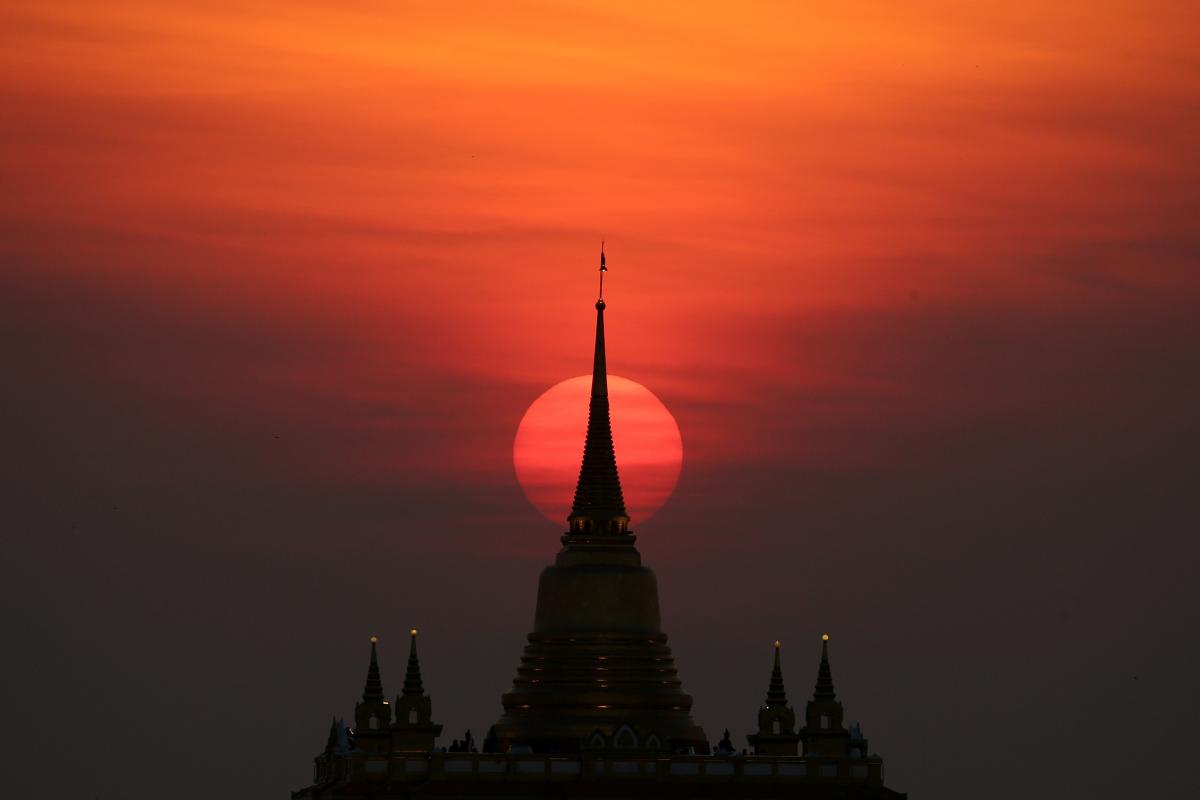 REUTERS
Thailand has cancelled visas for Ukrainians who plan short-term travel from April 14.
"From April 14, 2019, citizens of Ukraine will be able to travel to the Kingdom of Thailand for tourist purposes without visas," the consular service of Ukraine's Ministry of Foreign Affairs said.
Travelers should have a travel passport (biometric or non-biometric) and the period of visa-free travel will be up to 30 days.
Read alsoUkraine, Georgia citizens may use ID cards to freely visit both countries as of March 1
"To stay in Thailand for a period of more than 30 days, regardless of the purpose of the trip, one must obtain a visa at the appropriate diplomatic mission or consular office," the Foreign Ministry said.
In addition, citizens of Ukraine should be insured while traveling abroad.