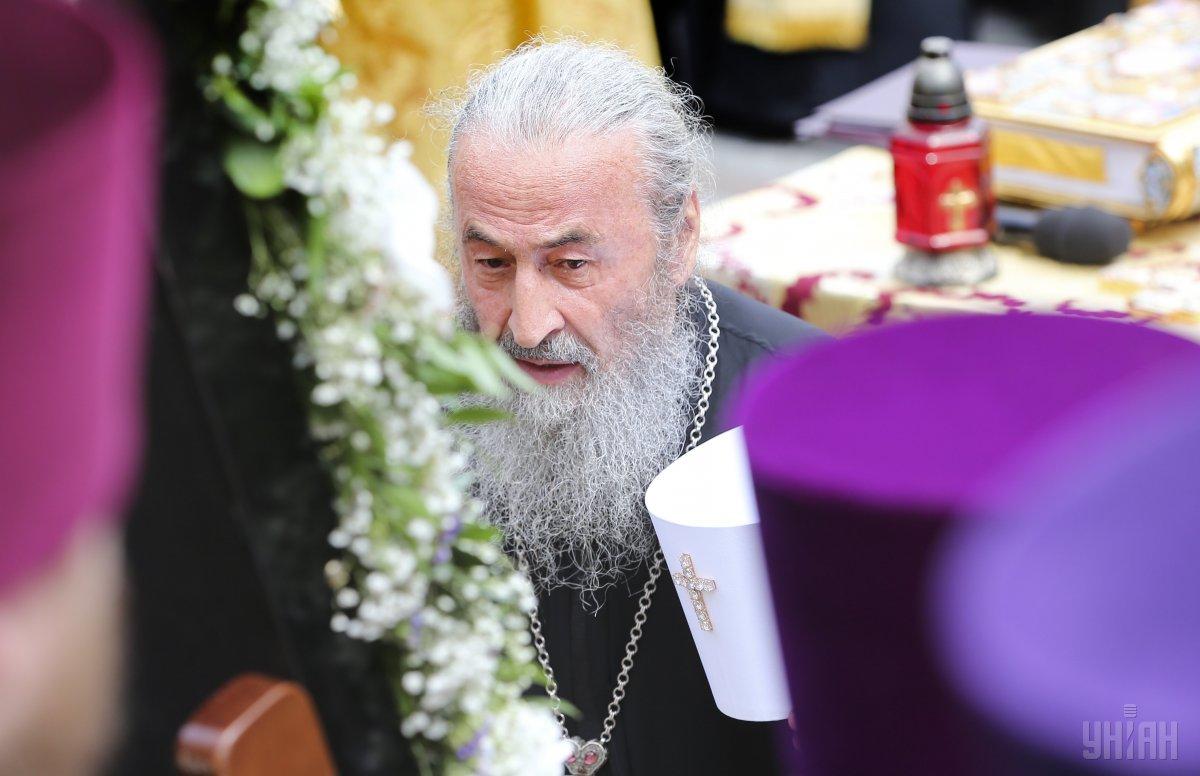 Photo from UNIAN
If the head of what was formerly known as "Moscow Patriarchate", Metropolitan Onufriy, agrees to become part of the newly-created orthodox Church of Ukraine, Patriarch Filaret will welcome such decision.
"We will accept him as a brother," said Filaret, 90, who is an honorary patriarch of the OCU, according to Glavkom.
Patriarch Filaret also debunked the myth that the patriarch of the Russian Orthodox Church Alexiy had allegedly considered the possibility of giving the Ukrainian church complete independence, and that his Letter of Independence inked in the early 1990s was only the first step.
Read alsoUnlike KGB, SBU doesn't tell church what to do – Filaret
The hierarch stressed that no one wanted to give Ukraine neither autocephaly nor independence in managing itself. "At the Local Council, where the Patriarch of Moscow was elected, and where they elected Patriarch Alexiy, not me, as primate, I raised the question that the rights of the Ukrainian Exarchate of the Ukrainian Orthodox Church should be expanded. Because Mikhail Gorbachev then raised the issue of expanding the rights of the republics. Since Ukraine as a republic received wider rights, respectively, I sought more rights for the Ukrainian Exarchate. And then the Council issued a resolution that the UOC was granted the right of self-management, but only as part of the Moscow Patriarchate," Filaret said.
He noted that Patriarch Alexy had later brought that Letter to Kyiv, and after the liturgy in St. Sophia Cathedral, he handed it over to Filaret. "This was still in the times of the USSR. And when the Union collapsed and Ukraine declared itself an independent state, then at the Council of the Ukrainian church I raised the question of complete independence. And we at the Council of November 1-3, 1991, made such a decision," he recalled.
As Patriarch Filaret noted, the current head of what was formerly called the "Moscow Patriarchate", Metropolitan Onufriy, was among the signatories of that decision.