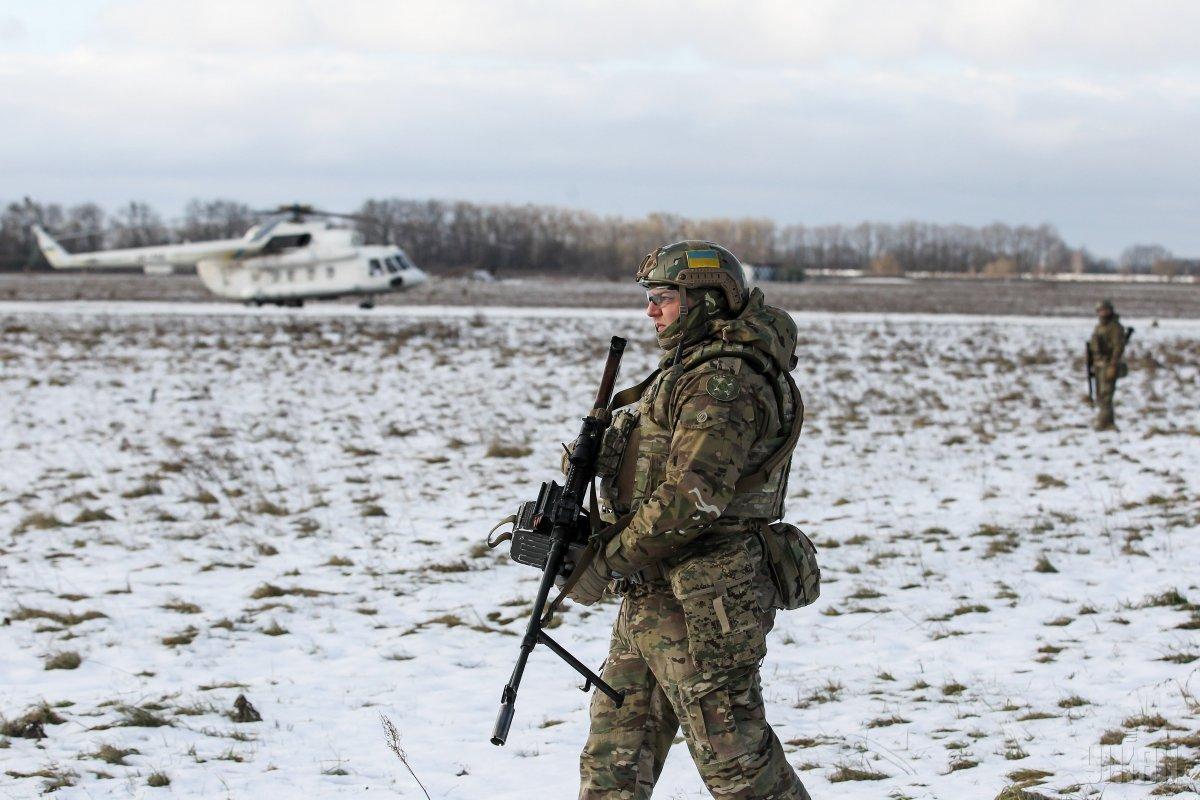 Photo from UNIAN
Commander of Ukraine's Joint Forces Serhiy Nayev has said the Armed Forces of Ukraine are not much different from the armies of NATO countries today.
"Today, the Ukrainian army is not much different from the armies of NATO countries, and even steps ahead with some combat experience," he said in an interview to the parliament's bulletin Holos Ukrainy.
Read alsoUkraine's army commander: Russian mercenaries shelling civilians cannot be called the military
According to Nayev, Ukraine has long and consistently been heading toward joining the Alliance.
"This was also done during the previous periods of independent Ukraine, until 2014, but it was done slowly and uncertainly. The last five years have been a rapid leap forward. In everything, including joint exercises, joint actions in peacekeeping units, training with instructors from the armies of different countries, science of warfare and logistics, and in all other spheres of military life," the commander said.
However, Nayev said there is still a certain path to go to join NATO.
"And the steps along this path are clearly defined by the relevant doctrines and regulatory documents of the government and the Armed Forces. I believe the date of Ukraine's accession to NATO is not so distant," he said.