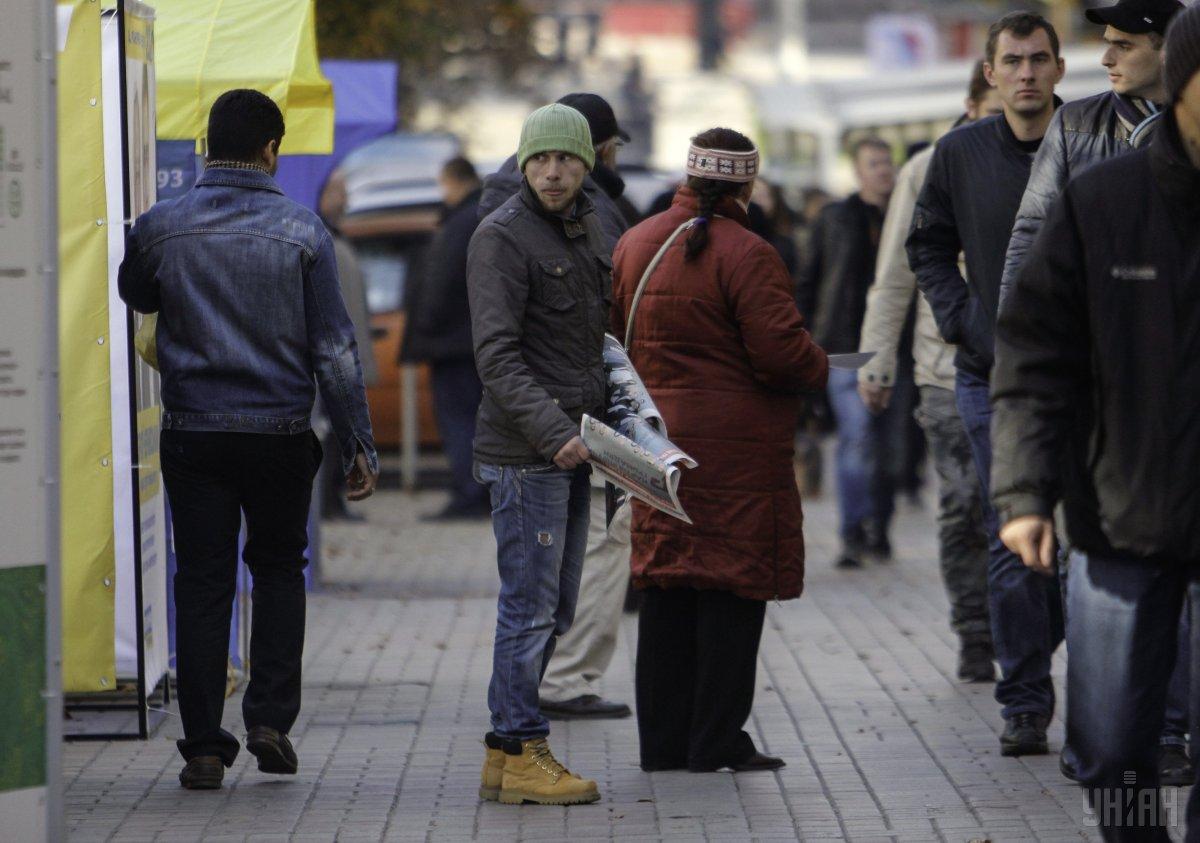 Photo from UNIAN
Ukraine on March 30, Saturday, is observing a pre-election silence ahead of presidential election scheduled for March 31, Sunday.
Read alsoKremlin refuses to answer directly whether Moscow set to recognize outcome of Ukraine elections
According to the law on election of the President of Ukraine, meetings with voters, rallies, demonstrations or pickets, as well as holding debates and press conferences regarding election programs are prohibited in the last 24 hours before the election.
Any manifestations of political advertising in the media or on external media, as well as the dissemination of campaign materials are also banned under the law.
A candidate may start campaigning the day after he or she has been registered by the Central Election Commission (CEC). The pre-election campaign shall end at midnight on the Friday before Election Day, according to Article 57 of the law on the election of the President of Ukraine.
As UNIAN reported earlier, the presidential election in Ukraine will be held on Sunday, March 31. The CEC has approved the final list of 39 presidential candidates. The National Police has already switched to an enhanced mode of security.