UN: Number of killed in Donbas conflict about 6,000
About 6,000 people have been killed in the Donbas conflict zone in eastern Ukraine since fighting broke out there in April, the chairman of the UN mission on Human Rights in Ukraine Armen Harutyunyan said at a briefing on Monday, according to an UNIAN correspondent.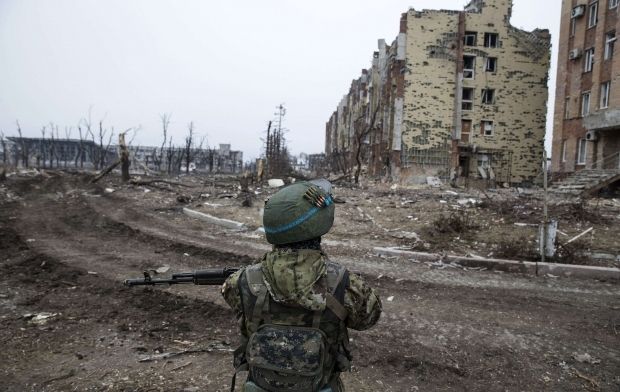 REUTERS
"According to our latest data, from mid-April 2014 to mid-February 2015, at least 5,809 people have been killed and 14,740 wounded in the conflict-affected areas of eastern Ukraine," Harutyunyan said.
"In addition, 1,112 people were killed and 3,713 injured from December 1, 2014 to February 15, 2015," he said.
"However, taking into account that a full report of casualties, especially near Donetsk airport and near Debaltseve, has not yet been submitted, the UN mission on Human Rights estimates the total number of people killed in the east of Ukraine as of March 2 at about 6,000 people," Harutyunyan said.
If you see a spelling error on our site, select it and press Ctrl+Enter