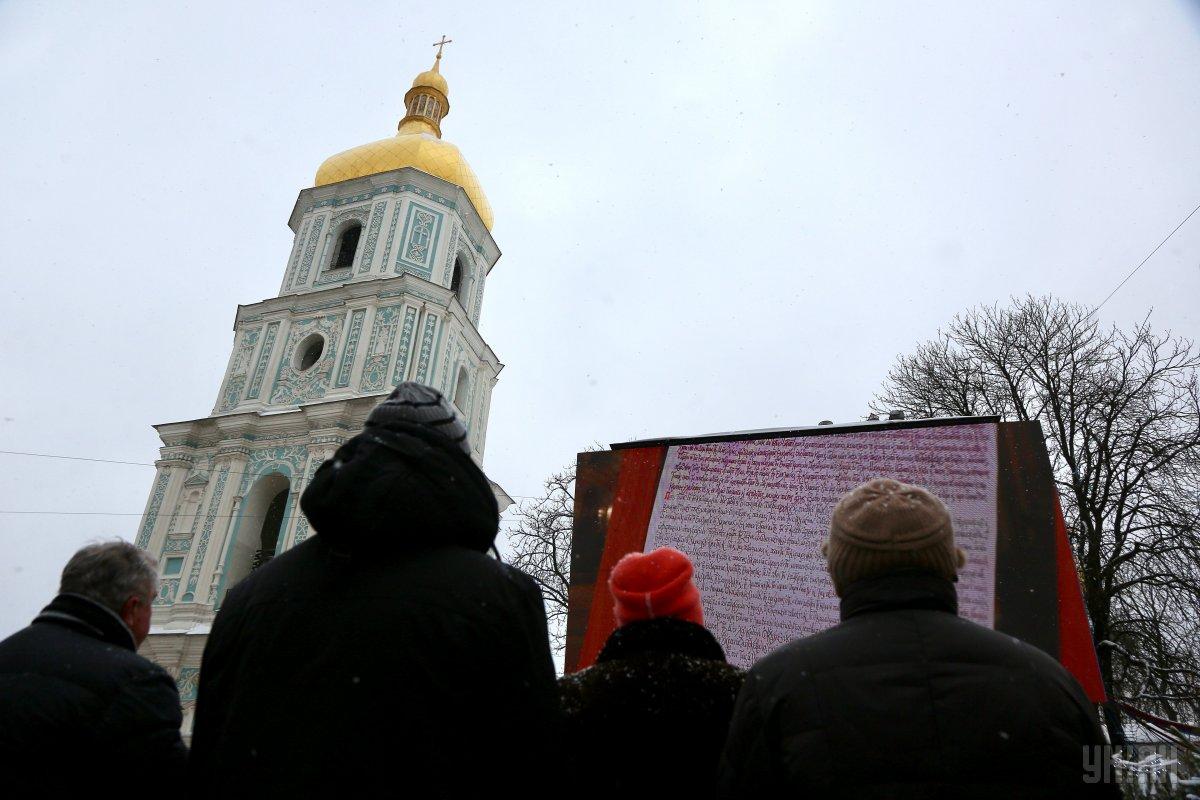 Photo from UNIAN
The Holy Synod of the former Ukrainian Orthodox Church of the Moscow Patriarchate (UOC-MP) at its Wednesday meeting called on Ecumenical Patriarch Bartholomew I to call off the tomos of autocephaly of the Orthodox Church of Ukraine (OCU).
"It should be noted that the actions of the Patriarchate of Constantinople in Ukraine caused great harm to Ukrainian Orthodoxy, and also posed a threat to pan-Orthodox unity. We believe that the Patriarchate of Constantinople and the Patriarch Bartholomew personally must admit their mistake and work on correcting it," the former UOC-MP said in a statement on its website.
Read alsoOCU to accept Onufriy "like brother" if head of pro-Russian church decides to switch: Filaret
The UOC MP believes that "the way to correct the mistake could be to call off the tomos, calling for schismatics to repent of their sin of schism, and convene the Pan-Orthodox Assembly to make the unified decision on the Ukrainian church issue."
As was reported, Ukrainian churches on December 15, 2018, united into a single Orthodox Church of Ukraine, headed by Metropolitan Epifaniy (Epiphanius) of Kyiv and All Ukraine. However, most of UOC-MP representatives refused to recognize it. But some of the their parishes are joining the newly created OCU.
Ecumenical Patriarch Bartholomew I on January 5, 2019, signed the tomos in his residence in Istanbul, which proclaimed the autocephaly of the newly formed Orthodox Church of Ukraine. Next day, he has handed it over to Metropolitan Epifaniy.