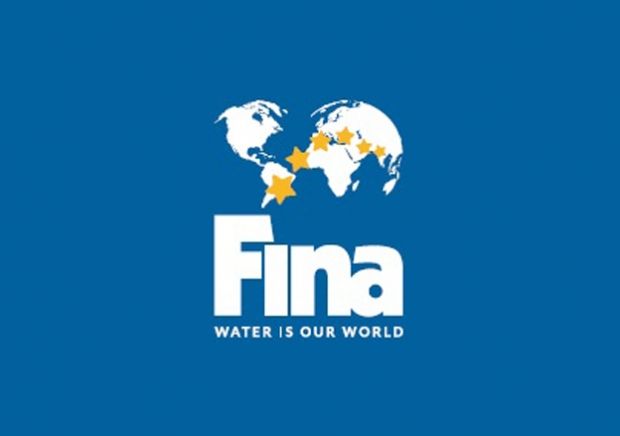 fina.org
Ukraine concluded its participation in the second leg of the FINA Artistic Swimming World Series, in Alexandroupolis (GRE), by winning two gold medals in the final day of the event, on April 7, 2019.
The Ukrainian swimmers shone in the Duet Free and Highlight Routine, while Israel earned the third title of the day in the Free Combination, FINA Communications Department reports.
Read alsoUkrainian synchronized swimming pairs win gold at FINA duet events in Paris (Video)
Sisters Maryna and Vladyslava Aleksiiva were the best in the Duet Free program, getting 92.8000 from the judges, while Italy got silver with the successful performance of Linda Cerruti and Costanza Ferro (90.1000). The bronze went to the Canadian pair Claudia Holzner and Jacqueline Simoneau, in 89.1667.
The winning pair from Ukraine was part of the team that also prevailed in the Highlight Routine competition, getting their second gold of the day in 93.3333. Canada presented a solid routine but had to content with the silver medal, totaling 89.3333. The home team of Greece was the third best of the field, earning bronze in 84.5333.
In the third final of the day, Israel displayed the most convincing program in the Free Combination event, triumphing in 84.7667. The Hellenic squad delighted once more its supporters, by getting this time silver in 82.9667. The podium was completed by Hungary, third in 77.2000.