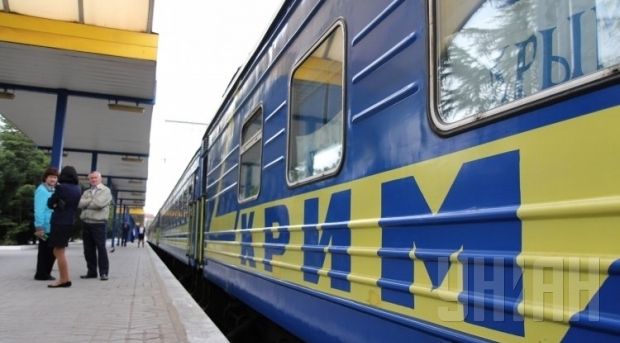 UNIAN
"The majority of the population of Ukraine, or 69% believe that it is necessary to raise the issue of returning the Crimea to Ukraine, and most of them, or 42.5% say that it is necessary to do this today, because the Crimea is an annexed territory, where the Ukrainians and Tatars live, who need protection. Another 27% of respondents believe that in general it is necessary to raise this issue, but not now," she said.
According to Bekeshkina, the only region of Ukraine where more than half of the population does not consider it necessary to return Crimea to Ukraine is the Donbas: 39% of the population of the region believe that the inhabitants of the Crimea exercised their right to self-determination, while another 16.5% believe that the Crimea has always been the Russian territory, which was transferred illegally to Ukraine in 1954.
At the same time, 37% of the residents of the Donbas support the idea of raising the issue of the return of the Crimea, of whom 15.5% believe that this is an urgent problem that should be solved without delay, while another 21.5% of respondents believe that it is possible to postpone finding a solution to this problem.
The poll was carried out by Ilko Kucheriv Democratic Initiatives Foundation together with the "Ukrainian sociology Service" from December 25, 2014 to January 15, 2015.
A total of 4,413 people were polled - 400 people each region of Ukraine, 401 people in Zakarpattya and Bukovyna, 402 people in the center, and 410 people in Polissya.
The poll was not carried out in the Luhansk region and the Russian-annexed Ukrainian territory of Crimea. The survey used a quota sample. The poll's margin of error is no more than 5% for each region.