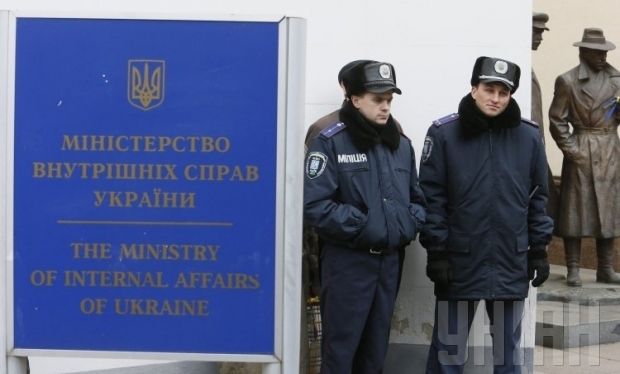 UNIAN
"Given the fact that Estonia has implemented one of the most successful reforms of law enforcement bodies, it has been agreed to involve Estonian specialists in implementing the reform of the Ukrainian Ministry of Internal Affairs," reads a ministry statement.
Deputy Minister of Internal Affairs of Ukraine Tigran Avakian has extended his appreciation to Estonian counterparts for the assistance already provided and expressed satisfaction with the existing state of cooperation, which contributed substantially to Estonia's decision to send a representative of Estonian Interior Ministry to carry out duties in the Estonian Embassy to Ukraine.
In turn, the Deputy Secretary General for Internal Security Policy at the Estonian Interior Ministry Erkki Koort and the Deputy Secretary General for Public Security and Migration Policy at the Estonian Interior Ministry Raivo Kyuyuto expressed their willingness to cooperate further, suggesting to update the legal basis for cooperation between the agencies of both states and submitting a draft agreement for consideration of the Ukrainian Interior Ministry.
 A joint cooperation memorandum is currently being analyzed by Ukrainian legal experts.