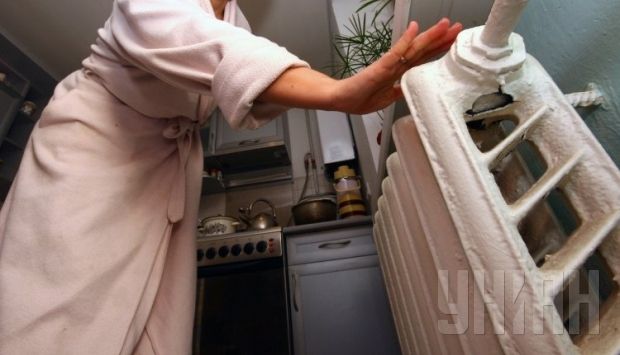 UNIAN
Instead of today's tariff of less than UAH 2, the minimum tariff will be UAH 3.60 per 1,000 cubic meters of gas.
However, this tariff will be applied only if maximum fuel consumption is up to 200 cubic meters per month, if the supply is metered, and only during the heating season from October 1 to April 30.
In summer, those consumers who do not have meters will have to pay UAH 7 per 1,000 cubic meters of gas.
The officials have already estimated that the rise in prices, which is required by the IMF to unlock funds urgently needed by Kyiv, will increase on average by 280% per year.
In addition, the price for heat supply will also be increased. From April 1, the price of heating will raise by 72%, to UAH 537 per Gcal.
Officials say that a total of four million Ukrainians will have to apply for subsidies to help them pay for utilities.