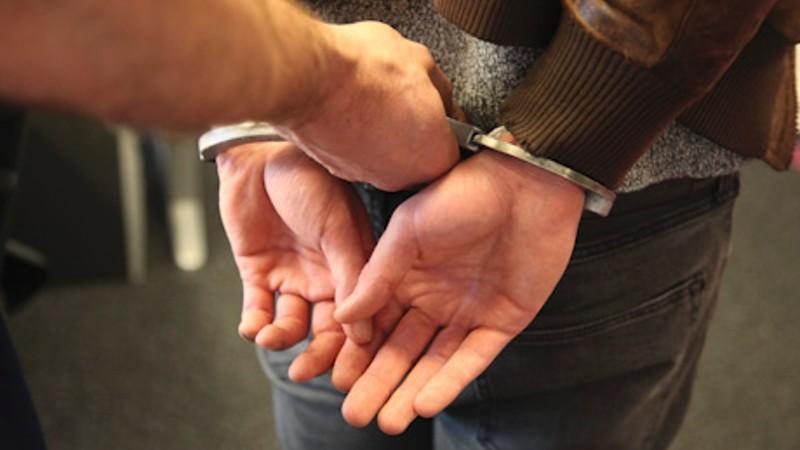 politie.nl
A man who took part in Donbas hostilities under the leadership of the so-called commander of the "Somali" battalion of the "DPR" Mikhail Tolstykh, nom-de-guerre Givi, earlier killed in an elevator blast in the occupied Donetsk, was detained on the de-facto border with occupied Crimea on April 13.
Speaker for the State Border Guard Service of Ukraine Oleh Slobodyan says the detainee worked as a driver of one of the "commandants" in Luhansk region for two months in 2014. He quit due to wage arrears and later found a job at a local commissariat. At a friend's offer, he joined the "Somali" assault battalion under the leadership of "Givi", who directly instructed the new arrivals.
Read alsoExpert explains Russia's glorification of eliminated Donbas terrorists
Having received a nom-de-guerre Chingiz, with the relevant experience at hand, he was assigned to train personnel for serving at checkpoints set up at the so-called "republics." After some time, he quit service and started working as a security guard in the town of Alchevsk.
"Amid low salaries, he set off to Moscow looking for a better life. But the working conditions did not satisfy him, so he tried to get to Kyiv seeking a job, first crossing the Kerch Bridge, and then through the administrative border," Slobodyan said.
The detainee was served with charge papers under Article 258-3 (creation of a terrorist group or terrorist organization) of the Criminal Code of Ukraine. Investigation is under way.