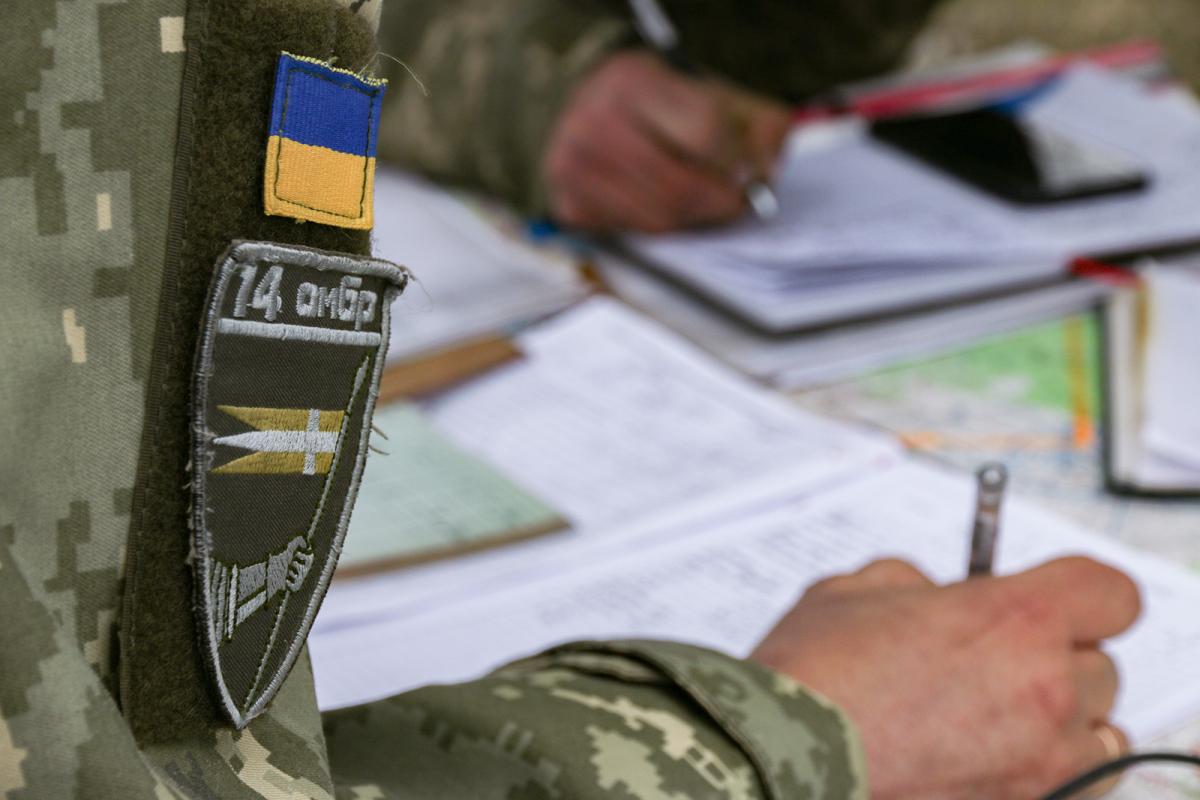 mil.gov.ua
Ukrainian Defense Minister Stepan Poltorak has said the Armed Forces of Ukraine will get over 20 new types of military equipment in 2019.
"Over the past three years, we have supplied 120 samples of new equipment and put into operation 330 samples. This year we plan to provide the Armed Forces of Ukraine with over 20 new types, including the Neptun, Vilkha, and Vilkha M missile systems," he said during a working visit to Lviv region, according to the ministry's website.
According to Poltorak, the planning has already been completed and the construction of a missile boat has begun.
"These plans are quite realistic; after all, both the financial resources and the prerequisites allow us doing this," Poltorak said.
Read alsoUkrainian defense minister tells of U.S. military assistance
He also said the financial resources and the state defense order would significantly increase  combat capabilities of the Armed Forces of Ukraine.
"The assistance from our partners is extremely important. Over the past few years, from the United States alone, we have received assistance worth almost $400 million. These were mainly artillery reconnaissance stations, electronic warfare stations, unmanned aerial vehicles, communications equipment, boats, anti-sniper complexes, and other weapons and equipment," the defense minister said.
Poltorak said after the Verkhovna Rada had adopted the relevant law, the Ministry of Defense got the opportunity to directly purchase weapons and equipment abroad.