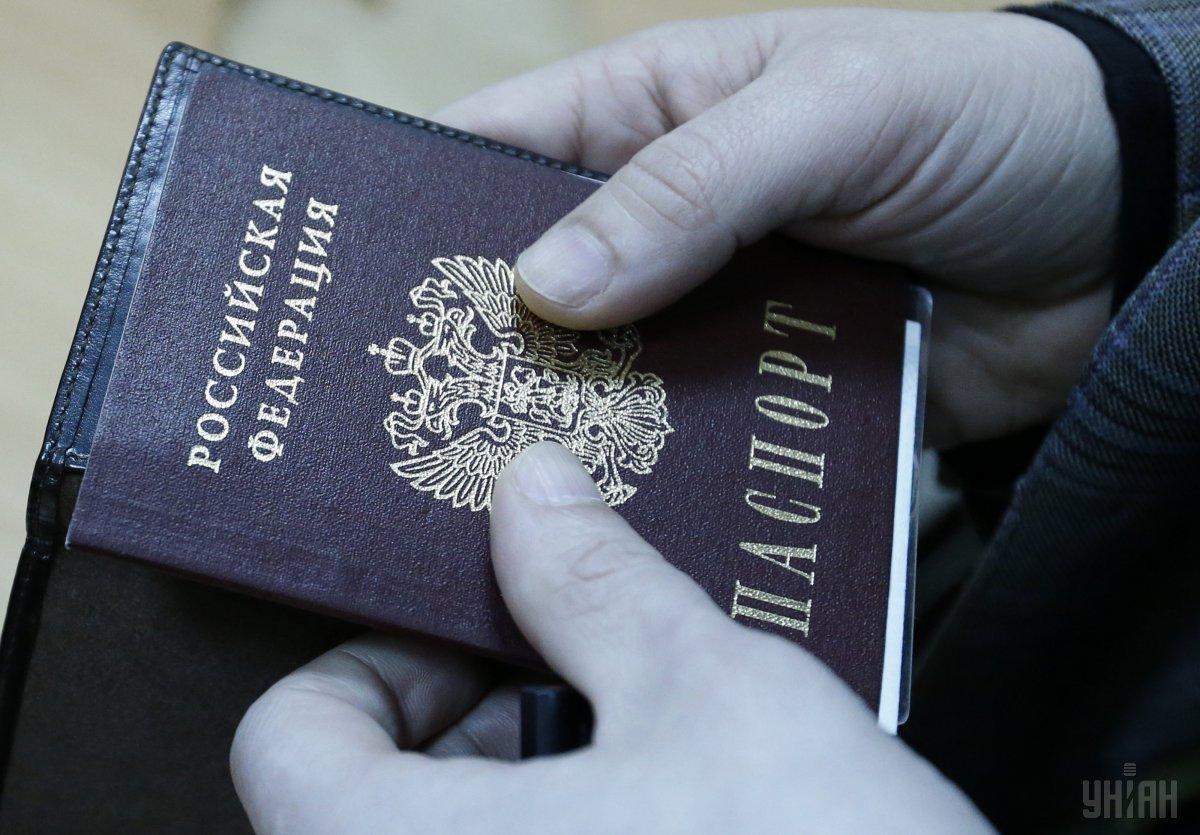 Photo from UNIAN
Reports spun in the media citing various sources claiming Russia mulls issue of national passports to residents of the occupied parts of Luhansk and Donetsk regions are designed to put out social discontent that has accumulated to dangerous levels, according to a Donbas-based writer Olena Stepova.
"Now social tensions in the occupied territories are caused not only by the reluctance of the Russian Federation to recognize the 'young republics', but also by more prosaic factors. Russia has sharply cut payments to the population of the occupied territories and curtailed 'humanitarian aid'," she told Obozrevatel, a Ukrainian news outlet.
"This causes discontent among those who have grown accustomed to demanding things," the writer went on to say.
At the same time, Stepova reminded that the rumors about Russian passports soon to be issued to Donbas residents had been spun for years, from time to time, and these spins start at the peaks of social tensions in the occupied territories.
Read alsoKyiv warns Donbas residents against accepting possible offers of Russian citizenship
"As soon as social tensions rise as people complain that 'Russia gave up on us' or 'Russia has deceived us' reaches a critical point, locals are fed promises that either Donbas will accede to Russia, or people will acquire Russian citizenship. They turn on their TVs where they see some guy like Zhirinovsky or Zyuganov say something like that, or rallies, where the Russians allegedly demand from their government to help the 'brotherly people' of 'LPR/DPR'."
"But this never went beyond promises," Stepova said.