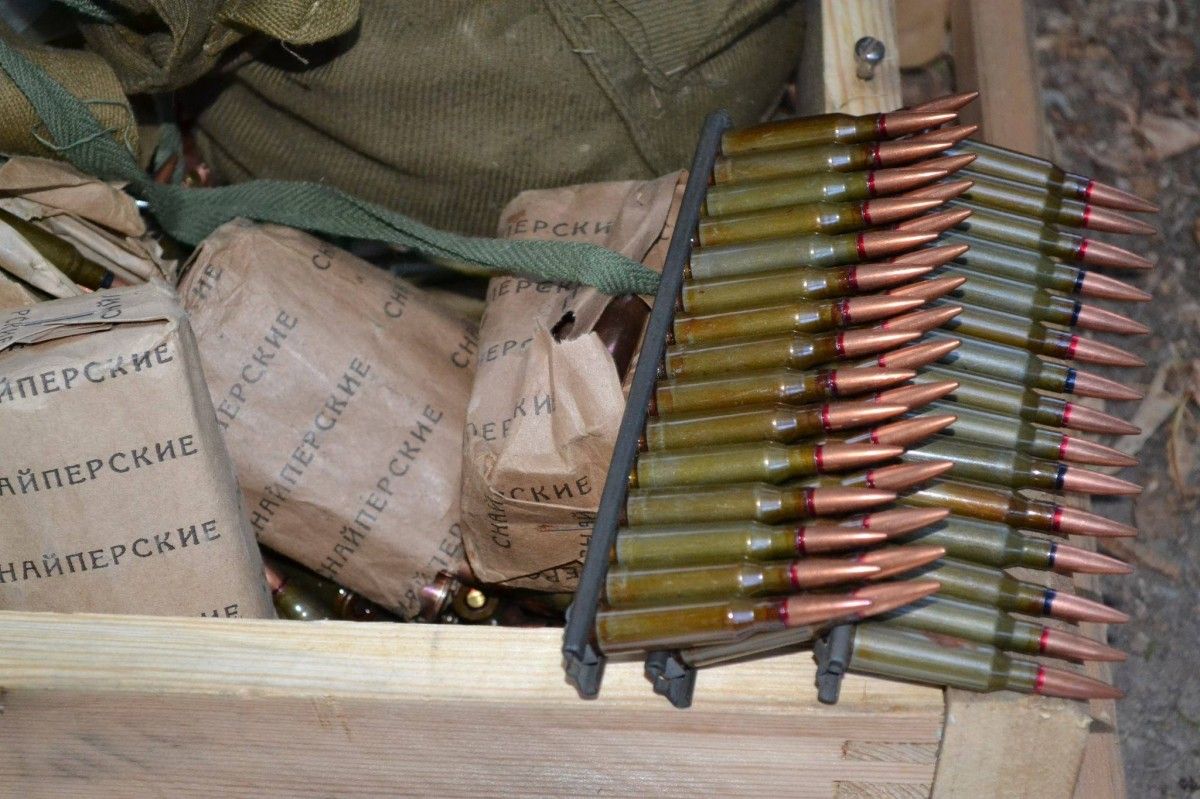 facebook.com/ato.news
By the end of 2021, more than 130 protected ammunition storage facilities will have been built in Ukraine, says head of the Military Service Security Central Directorate at the Armed Forces of Ukraine, Colonel Mykola Shvets.
Now the Army needs about 300 protected reinforced concrete depots, the official said, according to the Armed Forces' General Staff press service report posted on Facebook.
In 2018-2021, Ukraine is planning to build more than 130 protected storage sites. The construction will be carried out in three stages.
Read alsoOver 75 military brought to responsibility over ammo depots blasts - minister
The cost is estimated at UAH 4.3 billion.
The first stage construction at 35 sites has already begun, with a deadline set before the end of 2019, according to Colonel Shvets.
He reported that about 70% of security perimeters of potentially dangerous sites have already been equipped with a new type of fencing, security equipment, CCTV surveillance, lighting, and other security and access control systems.
By the end of the second quarter of 2019, such work will have been completed at 37 potentially dangerous ammo depots, according to plans.