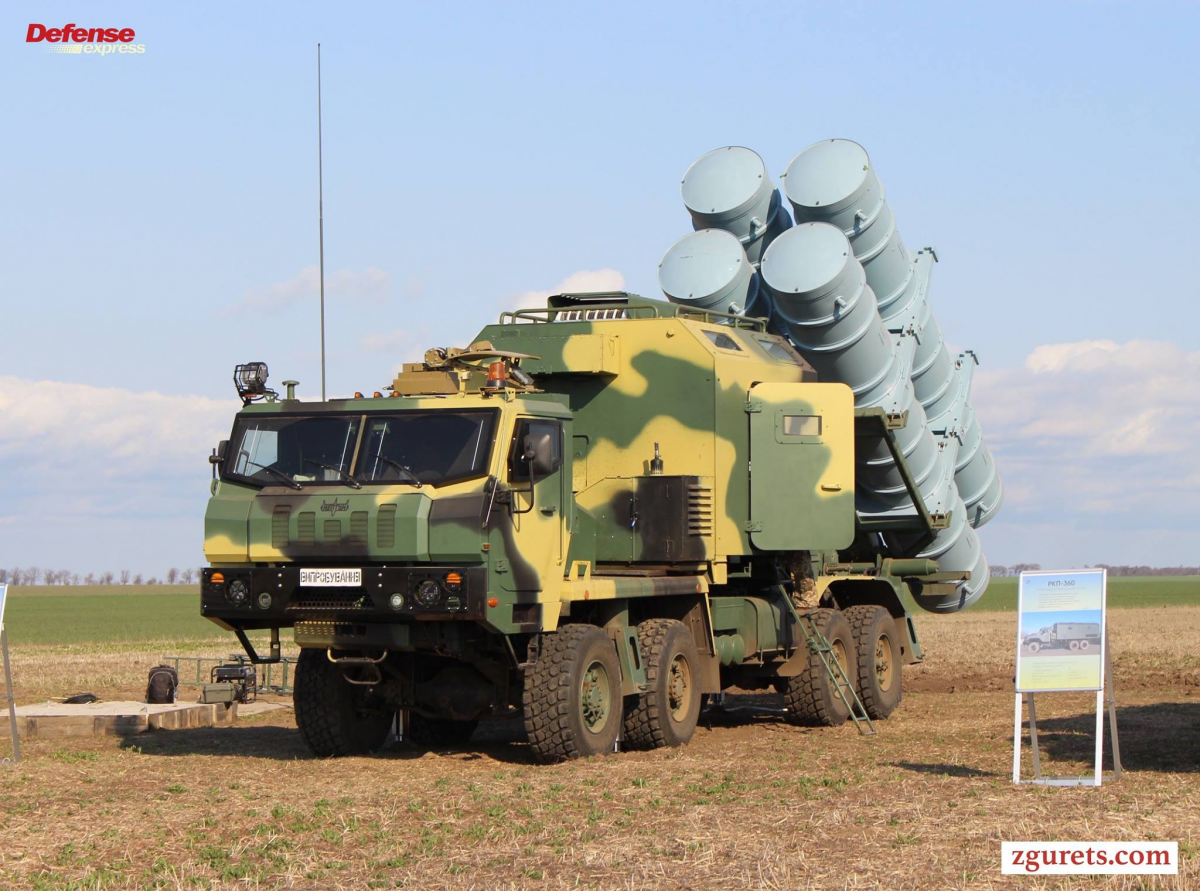 facebook.com/szgurets
In May, new tests of the Neptun mobile cruise missile complex will take place, according to the press service of the National Security and Defense Council of Ukraine.
NSDC Secretary Oleksandr Turchynov held a working meeting with the developer of the mobile cruise missile complex, Oleh Korostylyov, chief designer at Luch Design Bureau.
During the meeting, issues of preparing a mobile cruise missile complex for new tests and measures needed to prepare for their mass production were discussed.
Read alsoUkraine Army to get over 20 new types of military equipment in 2019 – defense minister
"The General Designer of Luch Design Bureau reported that the next test phase was planned for May of this year," the NSDC said. "The Neptun mobile missile complex, which can destroy naval and land targets, after completing all tests and acceptance, should become one of the main attack complexes, to ensure protection of the Black and Azov Sea coasts," Turchynov emphasized.
The Secretary of the National Security and Defense Council expressed his gratitude to the management and engineering and technical staff of Luch Design Bureau, as well as to the staff of partner enterprises "for the quality implementation of a large-scale project in record time."
As is known, Neptune cruise missile was created by Kyiv's Luch Bureau. In addition to the missile itself, the complex includes a self-propelled launcher, a transport-loading vehicle, and a transport vehicle.
Earlier, successful tests of the Neptun cruise missile were carried out in Odesa region in the conditions of the Russian Federation's e- warfare equipment operating in the area.