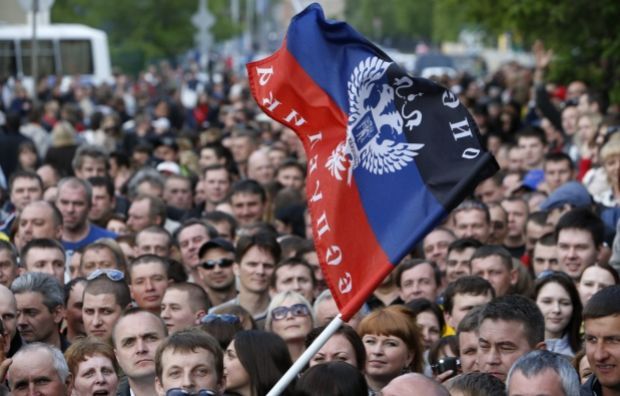 REUTERS
Officer of the Armed Forces of Ukraine Anatoliy "Shtirlitz" Shtefan has said new supervisors from Russia had been deployed in Donbas to control operations of the so-called "Luhansk and Donetsk People's Republics."
"Russian military personnel groups arrived in certain units of the 1st and 2nd Army Corps to strengthen control over the units," he wrote on Facebook.
According to Shtefan, for the most part, occupation forces resorted to barracking their troops at least until May 14.
Read alsoPutin replaces supervisor of terrorist organizations in Donbas
"According to insider information, supervisors from the Russian Federation have decided to strengthen supervision over the militants from among the local population and divisions due to the low morale and psyche, as well as unwillingness of the  militants to protect the borders of the fake republics," the officer wrote.
"Leaving base premises, including sick leaves, vacations, and business trips, have been banned," the report reads.