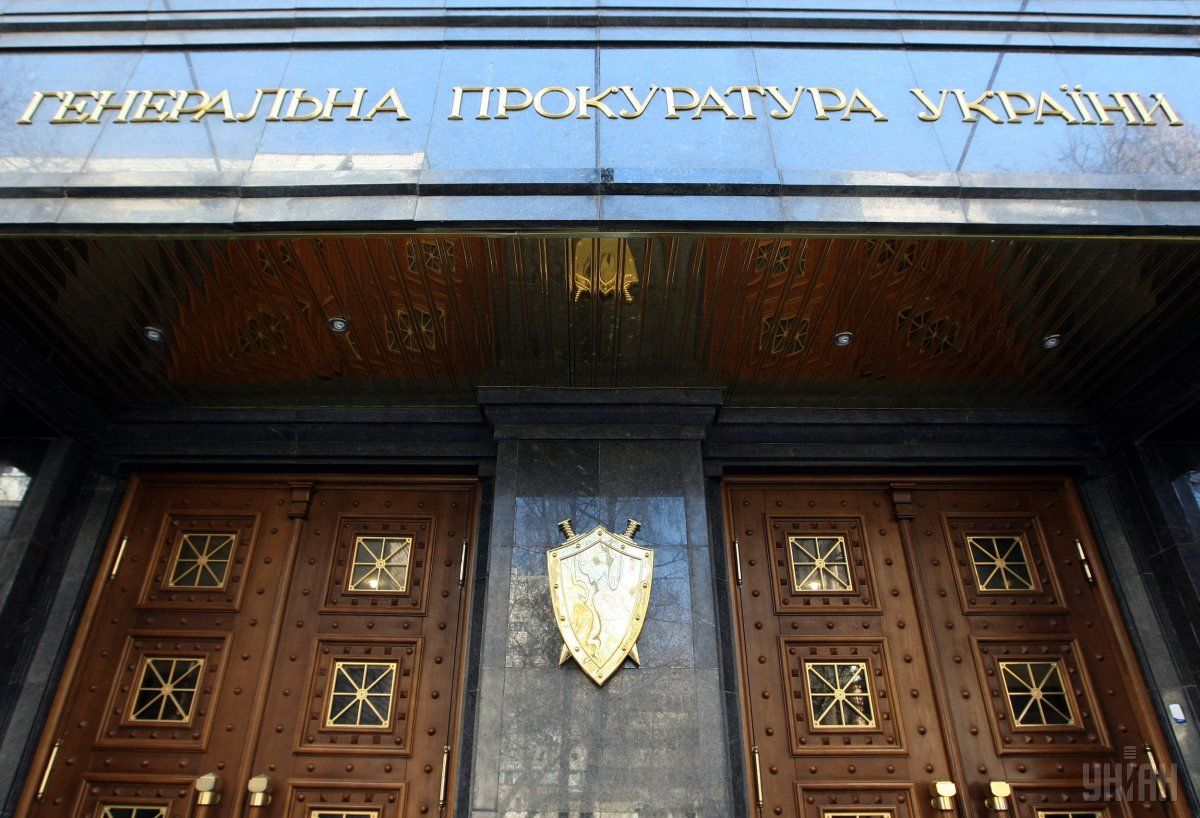 Photo from UNIAN
The Prosecutor General's Office of Ukraine says it summoned a number of senior officials to issue them suspicion notices in the high-profile corruption-related case of fugitive Ukrainian businessman from Viktor Yanukovych's entourage, Serhiy Kurchenko.
The statement was published on the PGO website on Monday.
Among the investigation targets there are former chief of the Presidential Administration Borys Lozhkin, deputy head of the Presidential Administration Oleksiy Filatov, and ex-central bank governor Valeria Gontareva.
Ex-ecology minister Mykola Zlochevsky and co-owner of Kostiantyn Stetsenko have also been summoned to the PGO office.
The defendants are to report on April 23 and April 25.
As UNIAN reported earlier, on March 28, Prosecutor General of Ukraine Yuriy Lutsenko said PGO's Department of International Legal Cooperation has completed an investigation against fugitive businessman Kurchenko, who is suspected of participating in a criminal organization of Yanukovych and committing especially grave crimes against the State of Ukraine.
Lutsenko noted that charges had been brought against 98 individuals, including officials (12 of them are senior officials of ministries and departments, as well as the National Bank of Ukraine, six heads of regional state administrations, and 14 top managers of state-owned companies).
On the same day, Kostiantyn Kulik, Deputy Head of the Department of International Legal Cooperation of the Prosecutor General's Office, said that former governor of the National Bank Valeria Gontareva, ex-minister of ecology Mykola Zlochevsky, acting deputy head of the Presidential Administration of Ukraine Oleksiy Filatov, and other top officials were suspects in the case probed by the PGO. 
Kulik handed the corresponding statement to journalists. It was released by 1+1 TV channel on March 28.
Later, the Prosecutor General's Office reported that the suspicions to Lozhkin, Gontareva, and Filatov were recalled.
Earlier, on April 11, prosecutor Kulik at an UNIAN press conference accused President Petro Poroshenko of interfering in the investigation targeting his entourage. According to Kostiantyn Kulik, he became aware of the circumstances that indicate the assistance to Viktor Yanukovych's criminal organization on the part of persons who are part of the Presidential Administration, as well as the leadership of the Prosecutor General's Office.