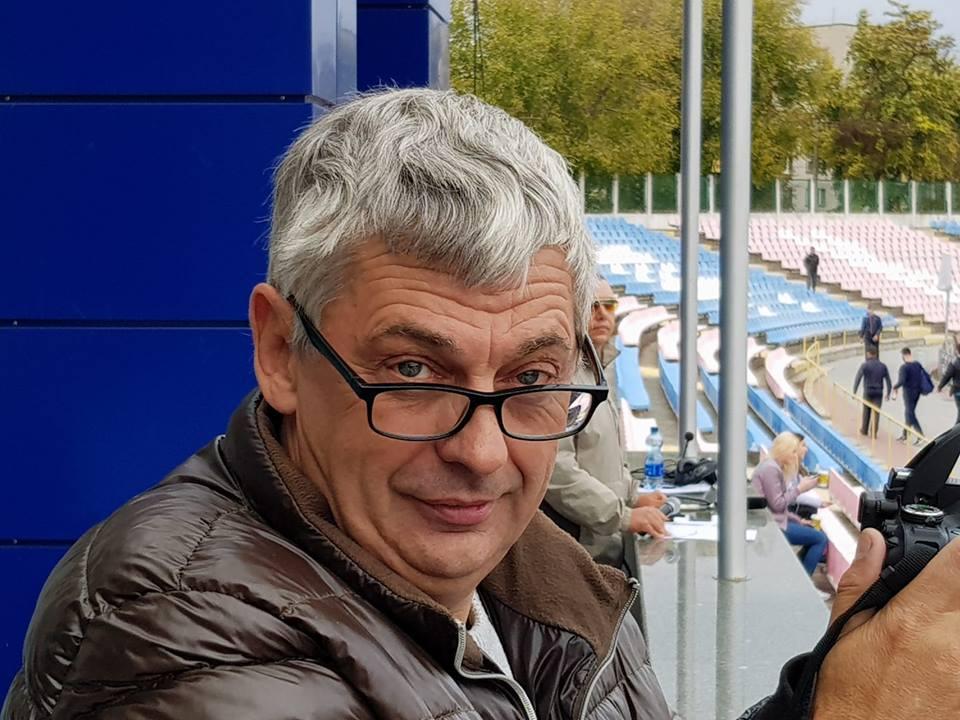 Journalist from Cherkasy Vadym Komarov / Photo from Komarov's Facebook page
Police in Cherkasy region have opened a criminal case on the fact of an attack on a local journalist and blogger, Vadym Komarov, who is now in a coma after surgery.
The journalist was attacked by an unknown person while walking in the center of Cherkasy at about 09:00 a.m. on Saturday, May 4, the police said.
Read alsoHandziuk murder case: Suspect Pavlovsky released from custody at prosecutor's request
The attacker inflicted injuries on the journalist and then fled the scene. The victim was hospitalized with serious injuries. The criminal case was open under Part 1 of Article 121 (intentional grave bodily injury) of the Criminal Code of Ukraine, which foresees imprisonment from five to eight years.
Investigators are working to identify the attacker, the police said.
Secretary of Cherkasy City Council Oleksandr Radutsky said on Facebook on May 4 that Komarov was in a coma after surgery.
"Vadym Komarov has undergone surgery. He is in a coma. We're praying," he said.
Radutsky earlier said that Komarov had severely been beaten in Cherkasy. Passers-by found him at an intersection and called an ambulance; he was in a critical condition.
Radutsky recalled that Komarov had repeatedly raised very acute issues in his articles, in particular, about the circumstances of a jail riot in Cherkasy-based penal colony number 62, embezzlement of budget funds, illegal construction, and corruption in Cherkasy City Council. In 2016, the journalist survived a shooting attack.