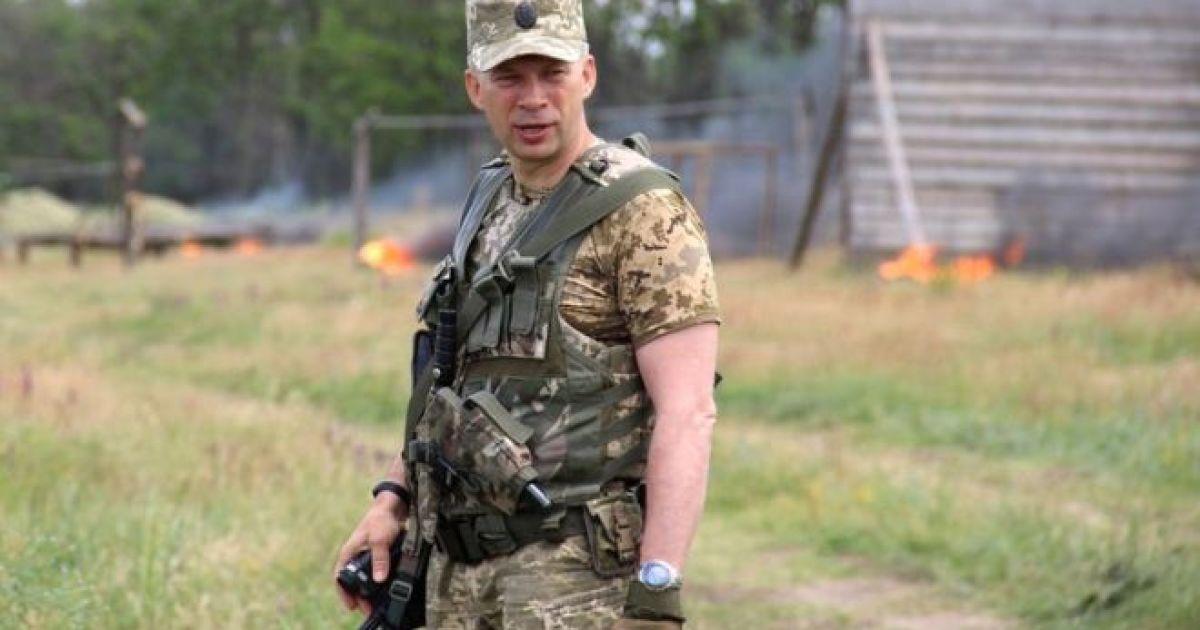 Defense Ministry of Ukraine
President of Ukraine Petro Poroshenko has appointed new Commander of the Joint Forces Lieutenant-General Oleksandr Syrskiy as part of rotation.
Speaking at his Monday meeting with the Army officers in the town of Chasiv Yar, Donetsk region, Poroshenko said: "I'd like to inform you that, at the suggestion of Minister of Defense of Ukraine Stepan Poltorak and Chief of the General Staff of the Armed Forces of Ukraine Viktor Muzhenko, it was decided to carry out a rotation of the Joint Forces Operation leadership and appoint Lieutenant-General Oleksandr Syrskiy to the position of Joint Forces Commander."
Read alsoNayev: Ukraine's armed forces not much different from NATO armies today
The video with the relevant statement was broadcast on Poroshenko's Facebook page.
As UNIAN reported earlier, on March 16, 2018, Poroshenko appointed Lieutenant-General Serhiy Nayev to the post of JF Commander.
On April 30 of the same year, the President signed a decree on the completion of the Anti-Terrorist Operation and the order of the Supreme Commander of the Armed Forces of Ukraine on the start of the Joint Forces Operation.