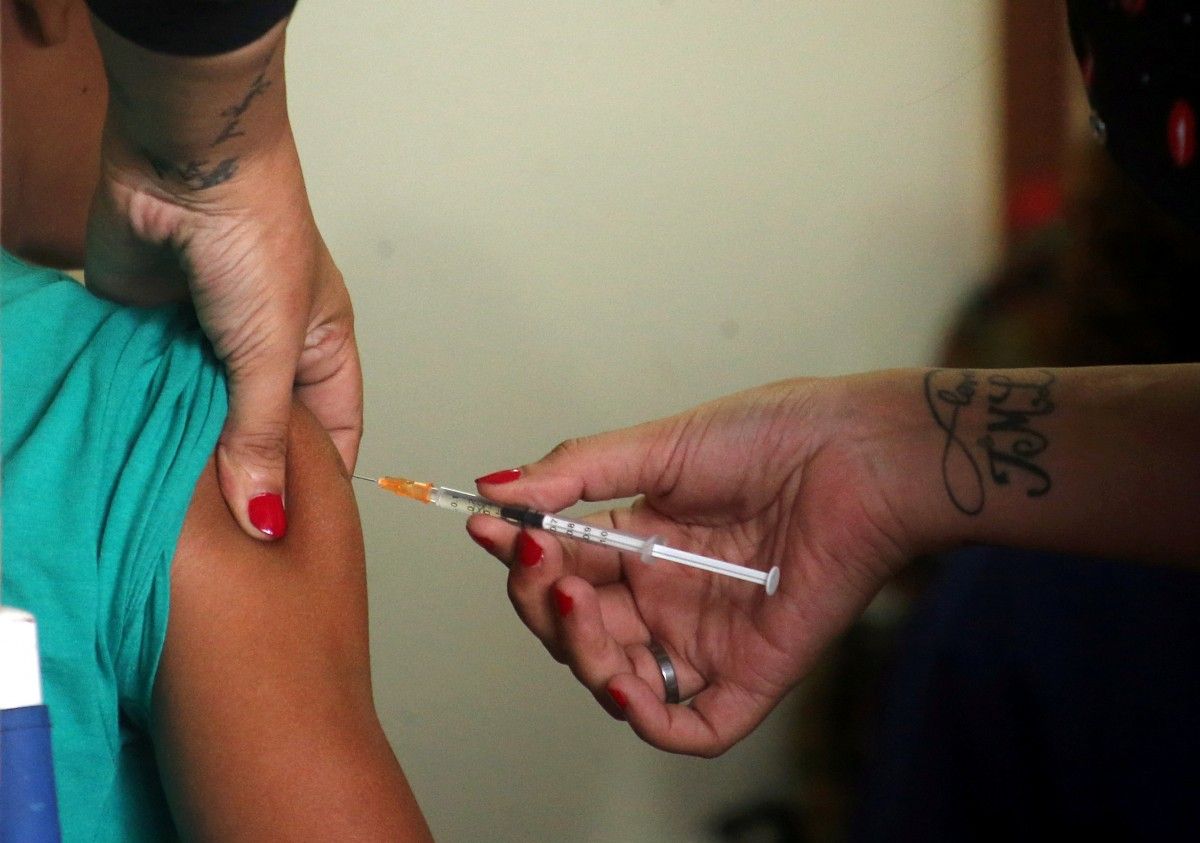 REUTERS
The Ministry of Health of Ukraine has lifted age restrictions on free measles vaccination.
The relevant changes were made to the schedule of prophylactic immunization on April 23, according to the ministry's press service.
Ministry's Order No. 958 "On amendments to the vaccination calendar in Ukraine" was registered with the Ministry of Justice on April 25.
"Adults of any age can now also be vaccinated for free against measles, mumps, and rubella," the report says.
Read alsoUkraine measles update: 16 people die from complications since year-start
Until now, adults under 30 years of age who have been in contact with patients and people from occupational risk groups (doctors, teachers, military, students) could be vaccinated against measles for free.
The Ministry of Health added the decision was made because the number of measles cases among the adult population was constantly growing, adding it was enough for an adult to make a single measles vaccination to form immunity.