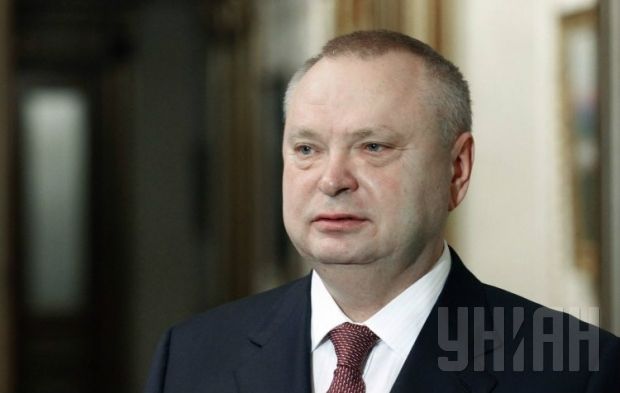 UNIAN
According to the statement by Zaporizhzhia police, the incident was reported to the police at around 1300 on Thursday.
"An investigative team has arrived at the scene - the private house of Oleksandr Peklushenko in the Leninsky district of Zaporizhzhia," police said.
"The ex-chairman of Zaporizhzhia State Administration was indeed found dead. The death was caused by a gunshot wound to the throat."
According to preliminary invetigations into the incident Peklushenko's death was suicide. The final cause of death will be determined after carrying out all necessary investigations and examinations, police said.
Peklushenko's death is the latest in a series of deaths of former officials, some closely connected to the regime of ousted former Ukrainian President Viktor Yanukovych.
Earlier, it was reported that the mayor of Melitopol Sergiy Valter was found hanged at his residence, and a day after the city police head was reported to have died of heart failure.