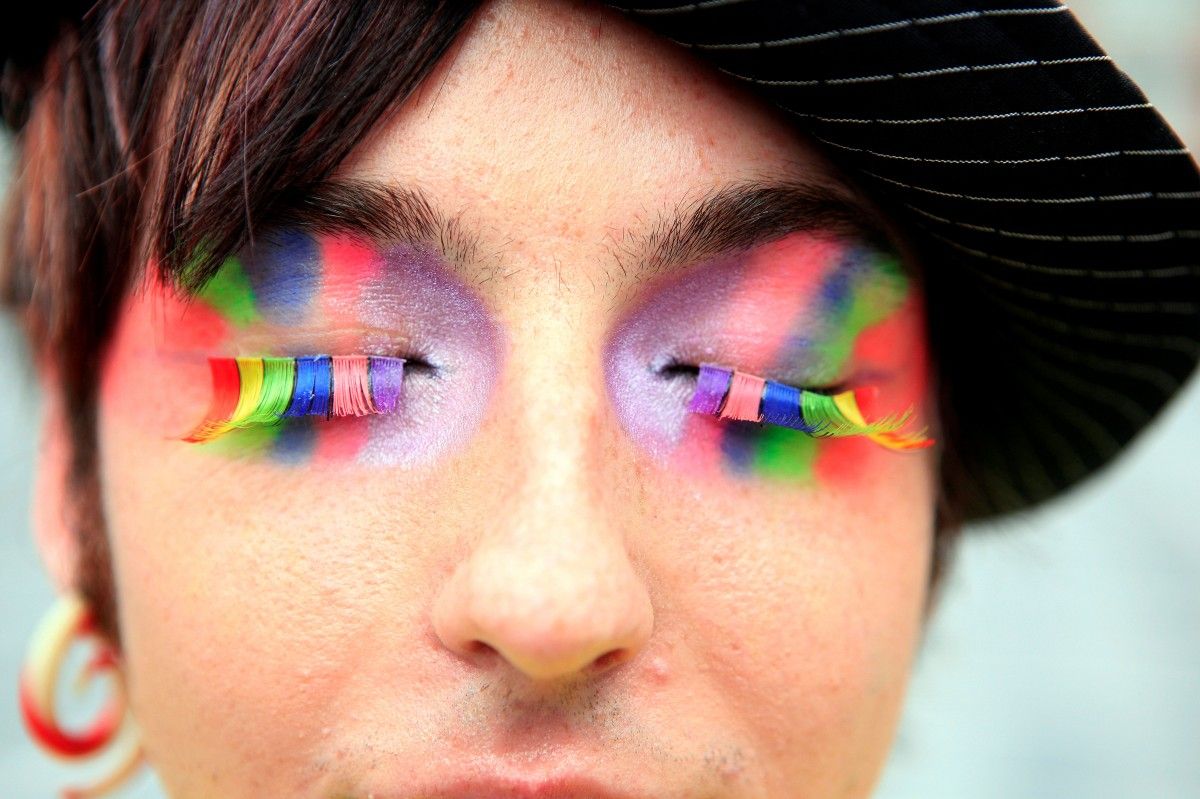 REUTERS
Ukraine has ranked 35th in the Rainbow Europe Country Rating, which monitors the situation with the protection of the LGBTI rights.
The rating was developed by the ILGA-Europe human rights group.
It includes 49 countries.
It is reported ILGA-Europe track each country using a wide range of indicators; covering indicators from equality, family issues and hate speech to legal gender recognition, freedom of expression and asylum rights.
Read alsoLGBTI activists gather in central Kyiv for 'March of Equality' – media
In the overall standings, Ukraine ranked 35th with a score of 21.52% out of 100%, followed by Italy with 21.53%.
Malta ranks 1st with 90.35%, Belgium is 2nd with 73.08%. In addition, Luxembourg (70.4%), Finland (69.27%), and Denmark (67.86%) are among TOP5 of the rating.
The bottom of the list hosts Russia (10.2%), Armenia (6.4%), Turkey (5.16%) and Azerbaijan (3.33%).