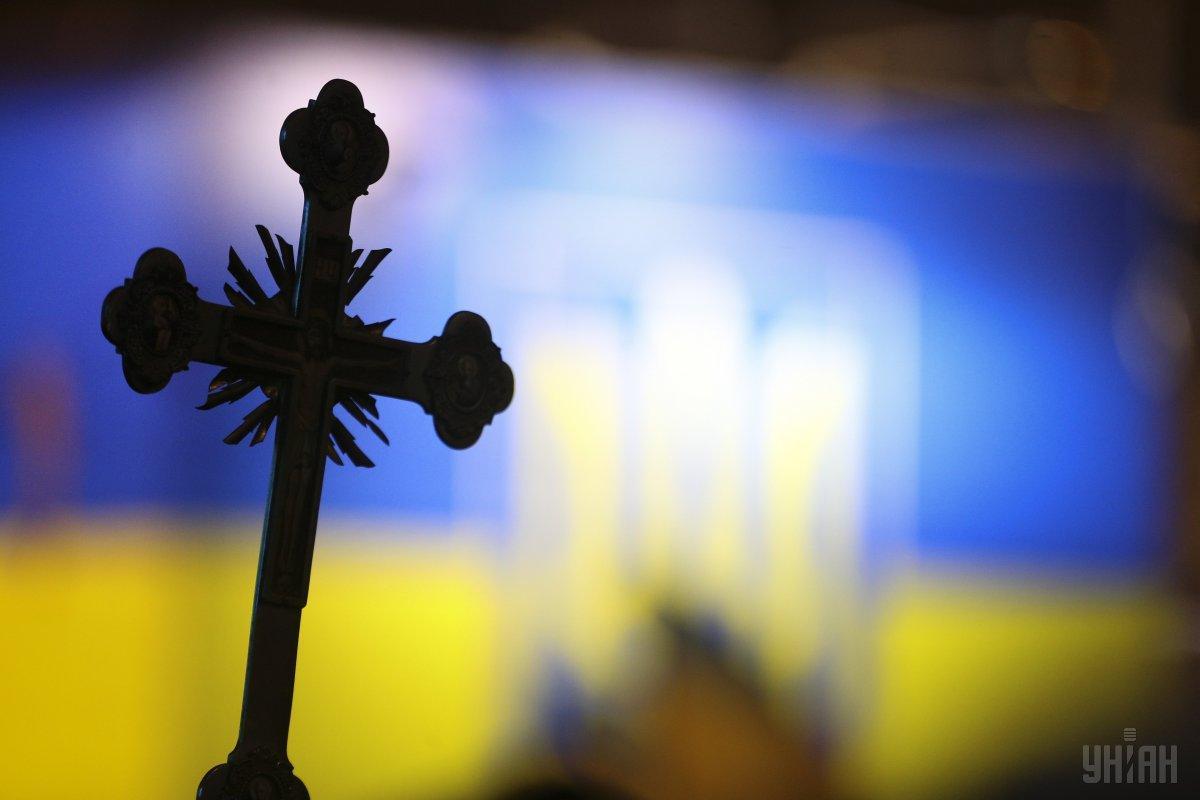 Photo from UNIAN
Metropolitan of Pereyaslav-Khmelnytsky and Vishnevsky Oleksandr (Drabynko) has explained the reasons for the significant reduction in the number of transitions of religious communities to the newly formed Orthodox Church of Ukraine (OCU).
"These are the realities of today, and I associate them with the conflict," Drabynko told Hromadske, hinting at the conflict between Filaret, an honorable patriarch of the OCU, and the new church's primate, Metropolitan Epifaniy.
"It is the 'conciliar mind' that should overcome the conflict, or this could be the Council, the inner understanding, which will relieve tensions. But I am convinced head of the Orthodox Church of Ukraine should voice his position and answer certain questions," he said, adding that the move is a must following Filaret's statement published earlier.
As UNIAN reported earlier, on April 27, Patriarch Filaret said he was not satisfied with the OCU's status as a metropolis.
Read alsoTomos of church autocephaly will not be revoked – Poroshenko's adviser
On May 14, Filaret invited the OCU's hierarchs to the traditional UOC-KP prayer celebration in honor of holy martyr Makariy to St. Volodymyr's Cathedral in Kyiv, using invitation blanks of the Ukrainian Orthodox Church of the Kyiv Patriarchate, in defiance of the newly-created OCU which received a tomos of autocephaly from the Ecumenical Patriarchate of Constantinople.
Only four of 60 clerics invited eventually showed up.
Earlier, Filaret refused to recognize the UOC-KP as "liquidated" as a result of the creation of the OCU.
At the same time, the Ministry of Culture assures that the UOC-KP was dissolved on December 15, 2018, during the Unification Council.