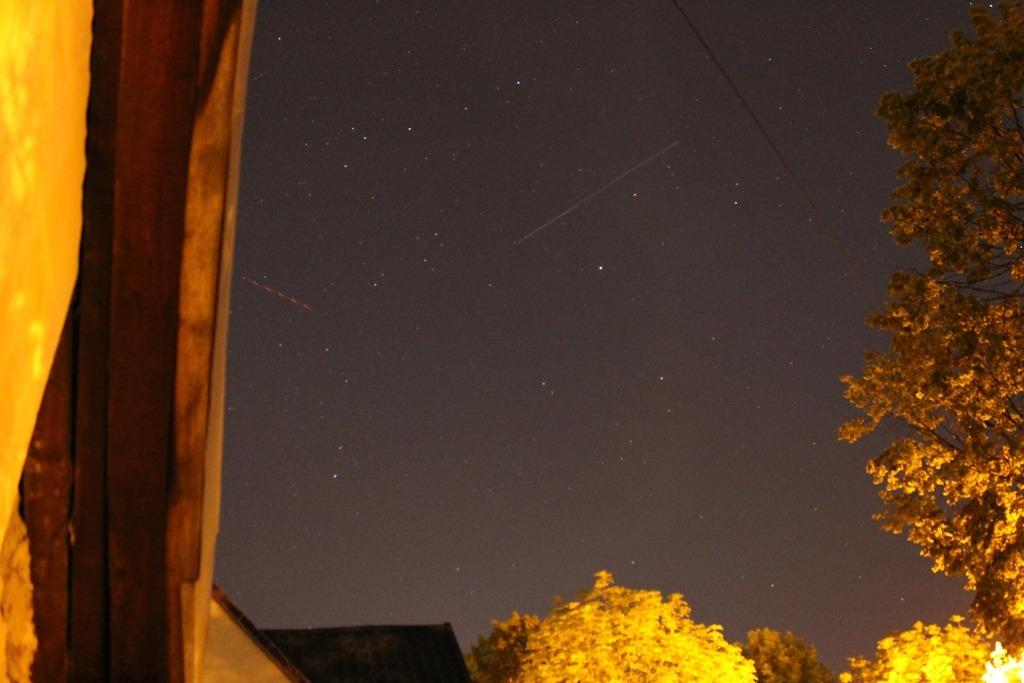 Photo by Slavik Zhurba
Sixty satellites designed by Elon Musk's SpaceX, which were launched into space for a global Internet project, were spotted streaking over Ukraine overnight May 26.
Read alsoUkraine signs memorandum with Hyperloop
SpaceX launched the satellites into Earth's orbit on May 23. They are flying around the planet at a distance of 550 km from the surface.
The satellites will be able to provide Internet connection across the globe, using solar energy. In addition, the company is going to launch other satellites soon. Their number is expected to grow to 1,000.
Experts say the satellites could be seen over Ukraine. They even specified the time of their streaking over three Ukrainian cities (Kyiv time):
Kyiv – 22:09, 23:45, 01:23, 04:15;
Kharkiv – 22:03, 23:40, 01:17, 02:54, 04:31;
Lviv – 22:02, 23:38, 01:15, 02:52, 04:29.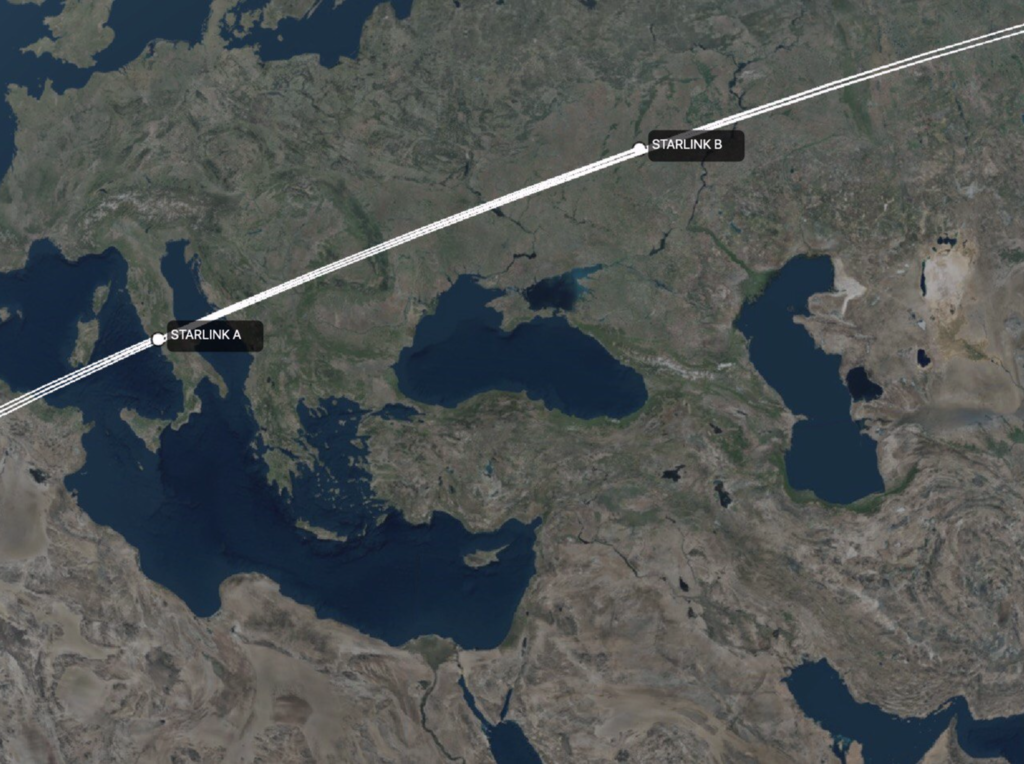 screenshot