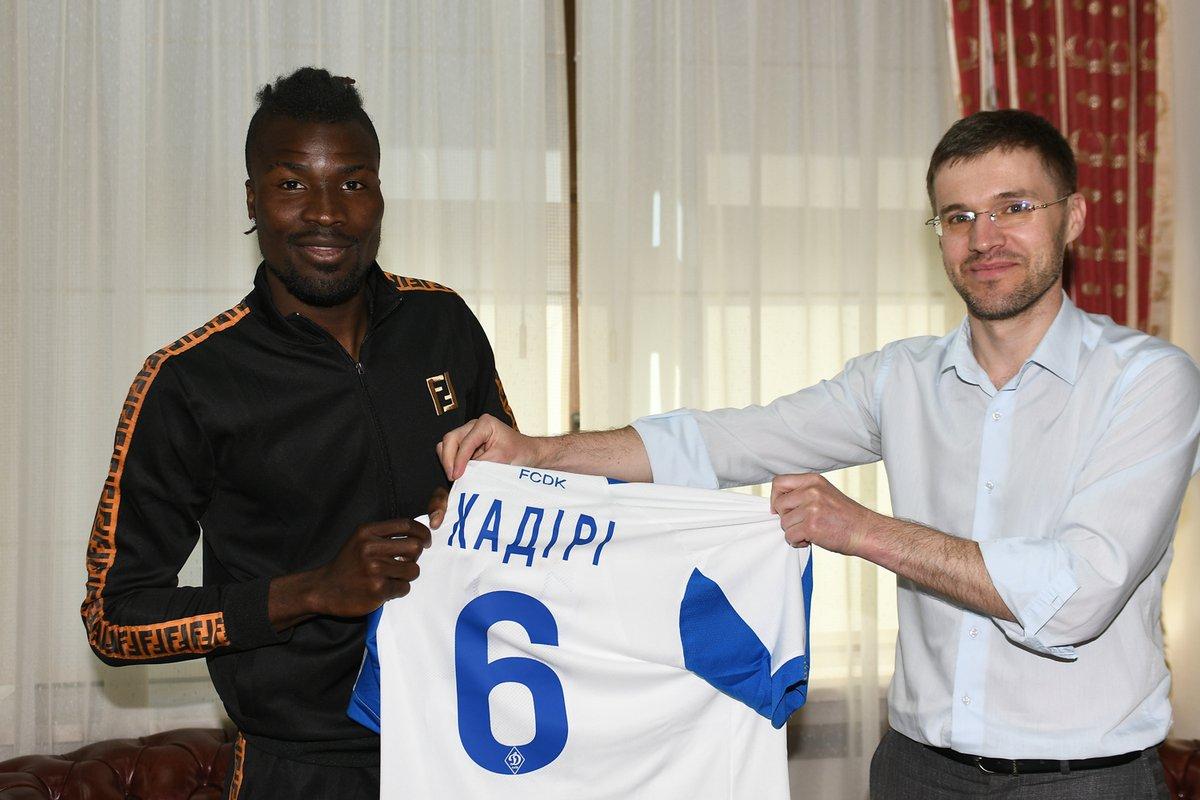 Photo from FC Dynamo Kyiv
Ukraine's FC Dynamo Kyiv have signed former FK Austria Wien supporting midfielder/centre back Abdul Mohammed Kadiri.
Read alsoShakhtar now most decorated football club since Ukraine's independence
Ghanaian player has got 4+1 contract, according to the official club website.
Kadiri has picked squad number 6.
Abdul Kadiri started his career in Ghanaian club Ashtani Gold SC and won the domestic league in 2014/2015 season. In 2016, he joined Austrian side FK Austria Wien. He has 32 Austrian Bundesliga and six Europa League group stage appearances to his name.
On August 2, 2018, he signed loan agreement with FC Arsenal Tula (27 appearances, 2 goals, 4 assists).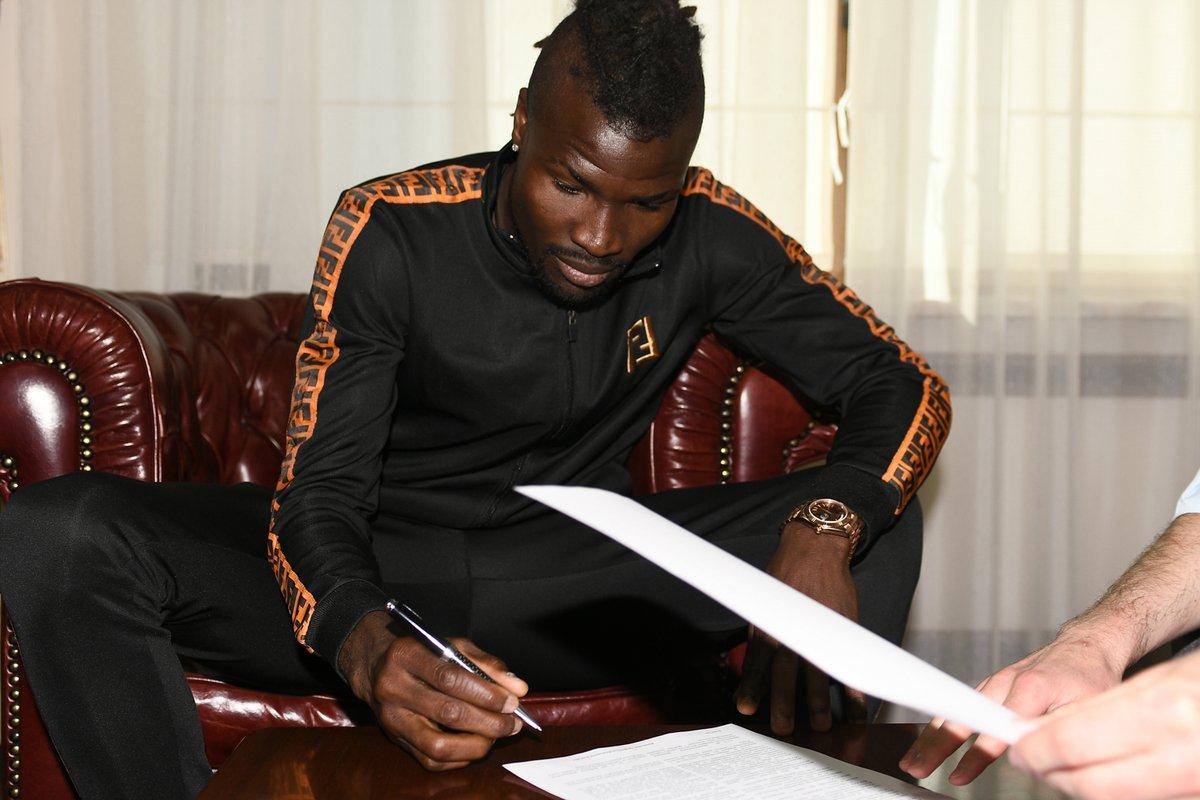 Photo from FC Dynamo Kyiv