Blogger posts photos of empty beaches in Crimea
Tourists are in no hurry to visit Russian-annexed Crimea.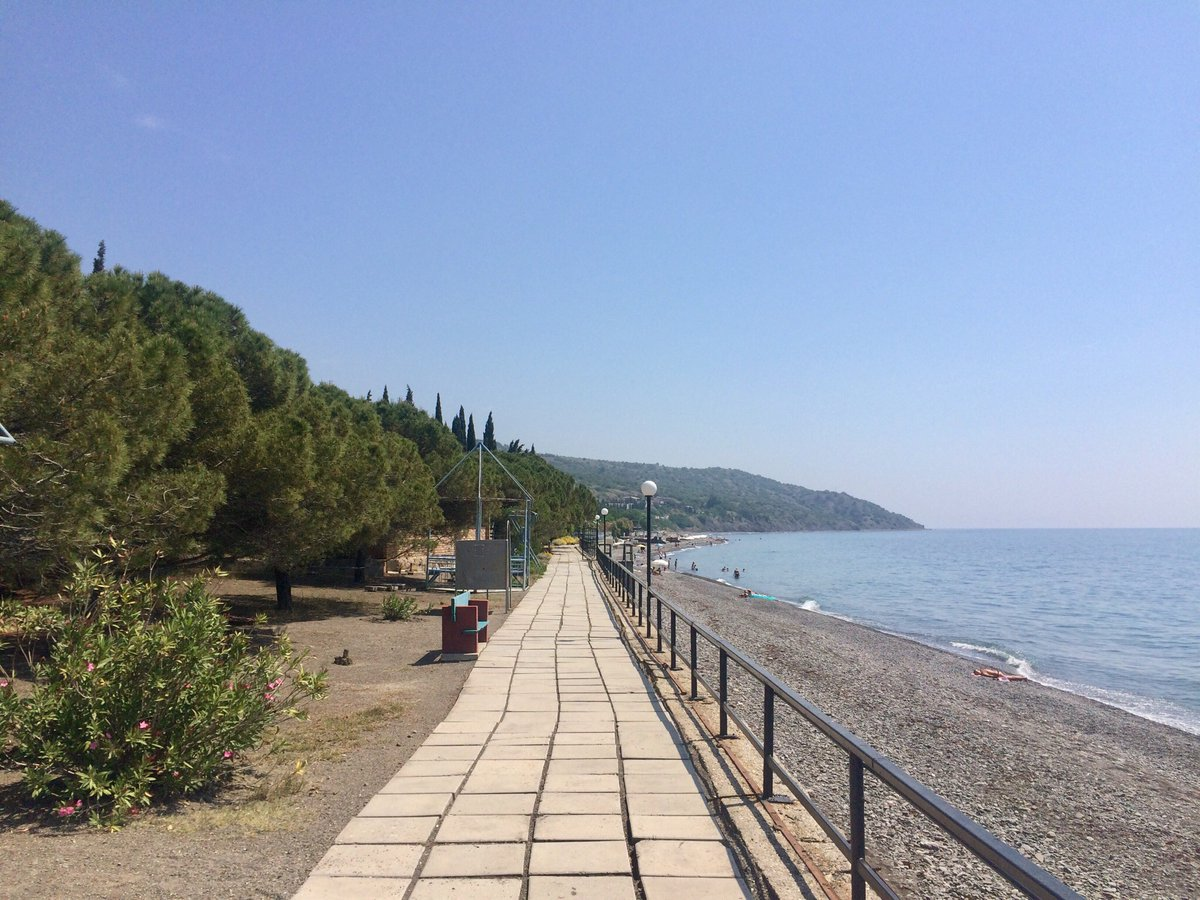 twitter.com/krimrt
Blogger RoksolanaToday&Crimea25% has posted photos of Russian-occupied Crimea, which show the absence of a tourist flow and empty beaches.
"Today we decided to visit Kanaka [a resort located on the southern coast of Crimea between Alushta and Sudak in the relict juniper grove]. It is a little more than 25 km from [the village of] Morske toward Alushta. It seems we are the only ones who decided to come here... Season 2019," she wrote on Twitter on June 4, posting the relevant photos.
If you see a spelling error on our site, select it and press Ctrl+Enter