Ukrainian church row: Video proves Kyiv Patriarchate liquidated at Council
Filaret is seen signing the relevant document, which debunks his claims the Kyiv Patriarchate never ceased operating.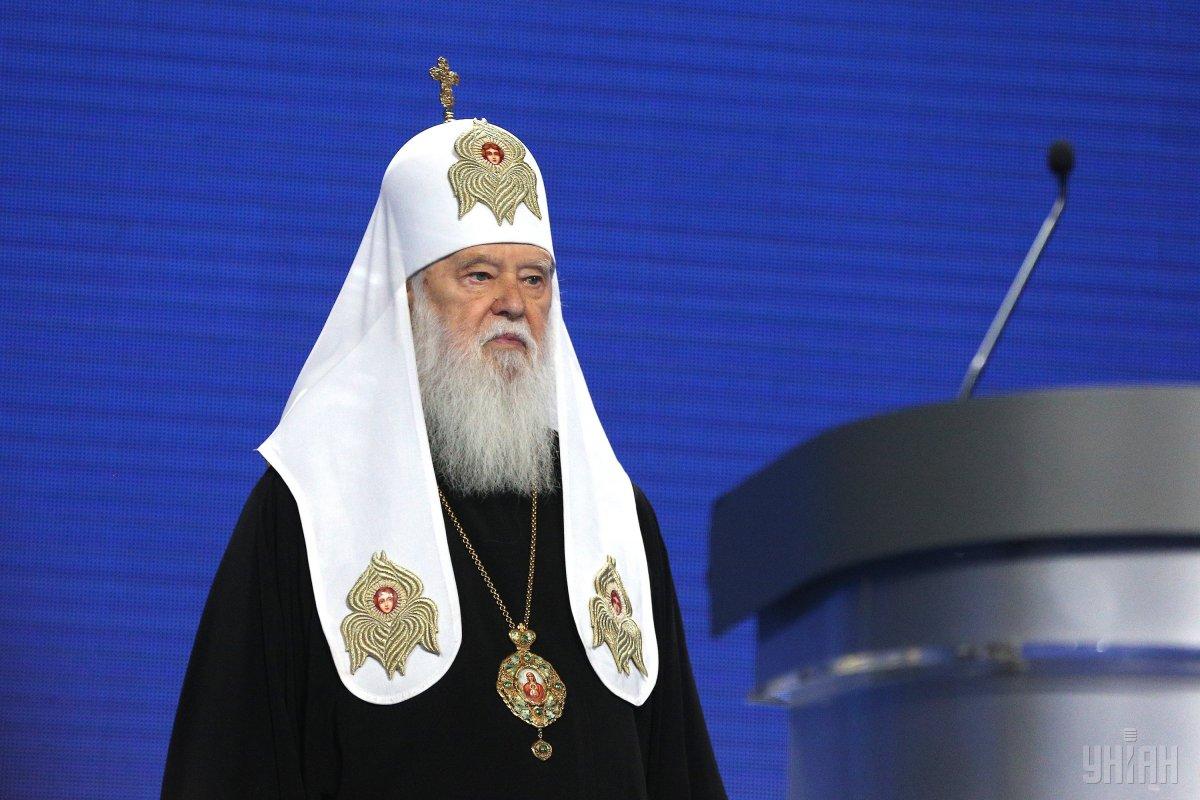 Photo from UNIAN
The Orthodox Church of Ukraine (OCU) has released a fragment of the video of the historic Unification Council, which took place on December 15, 2018, to refute the claim earlier voiced by Honorable Patriarch Filaret regarding the alleged continued operations of the "Kyiv Patriarchate."
The video posted on the OCU's YouTube channel shows the moment of the liquidation of the Ukrainian Orthodox Church of the Kyiv Patriarchate.
"Audio and video that refute the claim that 'there was no such Council,'" captions to the clip say.
Read alsoPatriarch Filaret refuses to sign OCU's charter – Metropolitan Epifaniy
During the Council, a motion was put forward to vote for the cessation of the UOC-KP activities by having it merge with and join the new Orthodox Church of Ukraine. Filaret is seen and heard replying: "Well, let's do it."
All attendees but one supported the move. The only clergyman who spoke against the initiative said he opposed the liquidation of the church because he did not believe [ex-President Petro] Poroshenko.
Patriarch Filaret put his signature in the document voted.
If you see a spelling error on our site, select it and press Ctrl+Enter