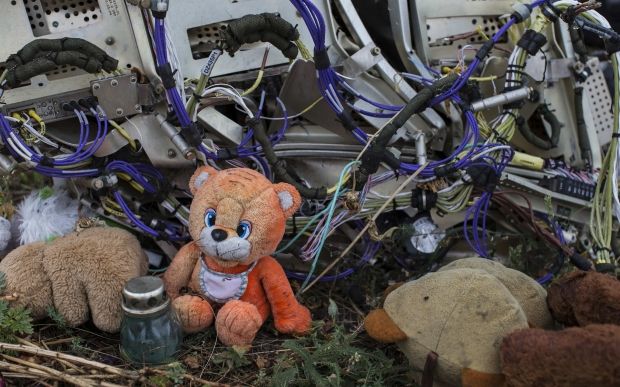 REUTERS
The investigators plan to reach the areas previously with limited access because of fighting in Donbas, Radio Svoboda reported.
The Dutch Ministry of Security and Justice on Friday reported that the team consisted of 12 members – police officers and military experts, who will remain at the crash site until March 28.
On March 19, Russia's Minister of Foreign Affairs Sergei Lavrov called on an "unbiased and transparent investigation" into the causes behind the MH17 plane crash. He made this statement after Dutch media had reported that fragments of a Russian-produced BUK missile had been found at the crash site.
The Russian side earlier suggested that the plane had been downed by the Ukrainian military.
Flight MH17 from Amsterdam to Kuala Lumpur was travelling over the conflict-hit region in eastern Ukraine when it disappeared from radar on July 17, 2014. A total of 283 passengers, including 80 children, and 15 crew members were on board. All of them died in the crash.