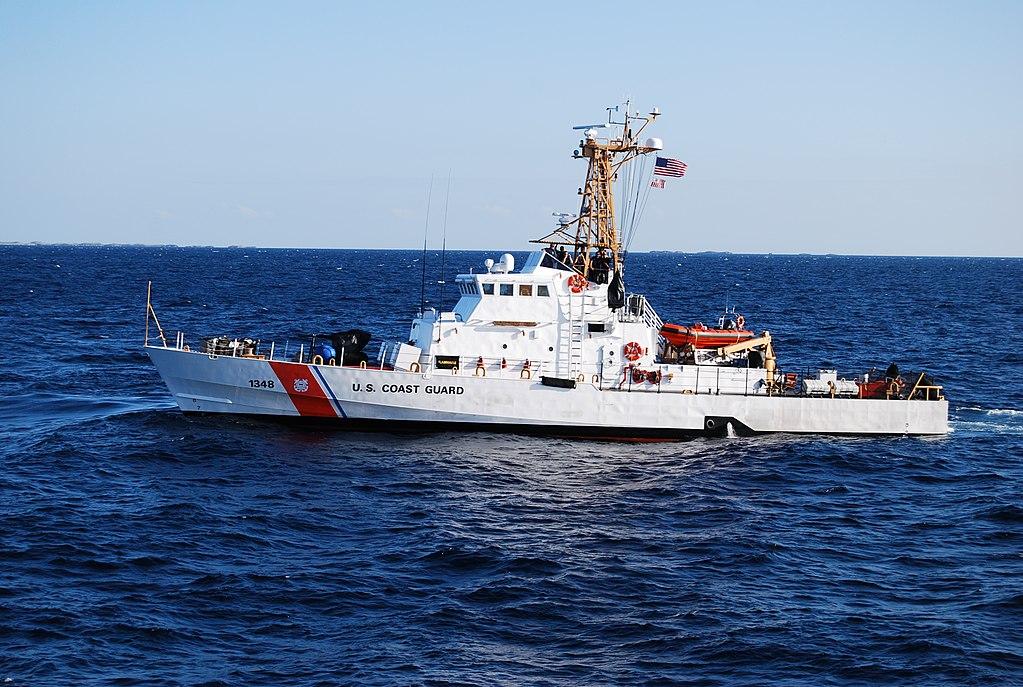 wikipedia.org
The Ukrainian Navy recently inspected more naval vessels stored in the United States, having selected four more Island-type boats that will replenish Ukraine's naval fleet.
At the moment, two boats of said typr are expected to be shipped to Ukraine, Information Resistance reports, adding that they have been named Slaviansk and Starobelsk.
Now, it appears, Ukrainian Navy officials are considering to increase their number to six.
Thus, Ukraine will become the first country with its own division of the Island-type boats.
The vessels will be based in Odesa, which is now home to the country's main naval base.
Island-type boats have a full displacement of 165 tonnes and are able to reach speeds of up to 30 knots, with a cruising range exceeding 5,300 km. They are able to operate autonomously for up to five days.
Read alsoU.S. intel officials, satellite imagery detail Russian military buildup on Crimea – Defense One
As part of the U.S. Coast Guard, the boats were equipped with a 25-mm machine gun system Mk 38 Bushmaster and two 12.7 mm M2HB machine guns. When entering into service with the Naval Forces of Ukraine, weapons installed can be significantly diversified, taking into account the challenges Ukraine is facing in the Black Sea. In particular, it's about a Katran-M turret (BM-5M01), similar to the one installed on  small artillery boats Gyurza-M. It is also possible to install Neptun anti-ship missile launchers, which will then have the Island-type boats reclassified to become small missile boats and allow creating a full-fledged strike division on their base, capable of engaging any surface vessel in the Black Sea.
As UNIAN reported earlier, Island-type naval boats are now at the final stages of testing.