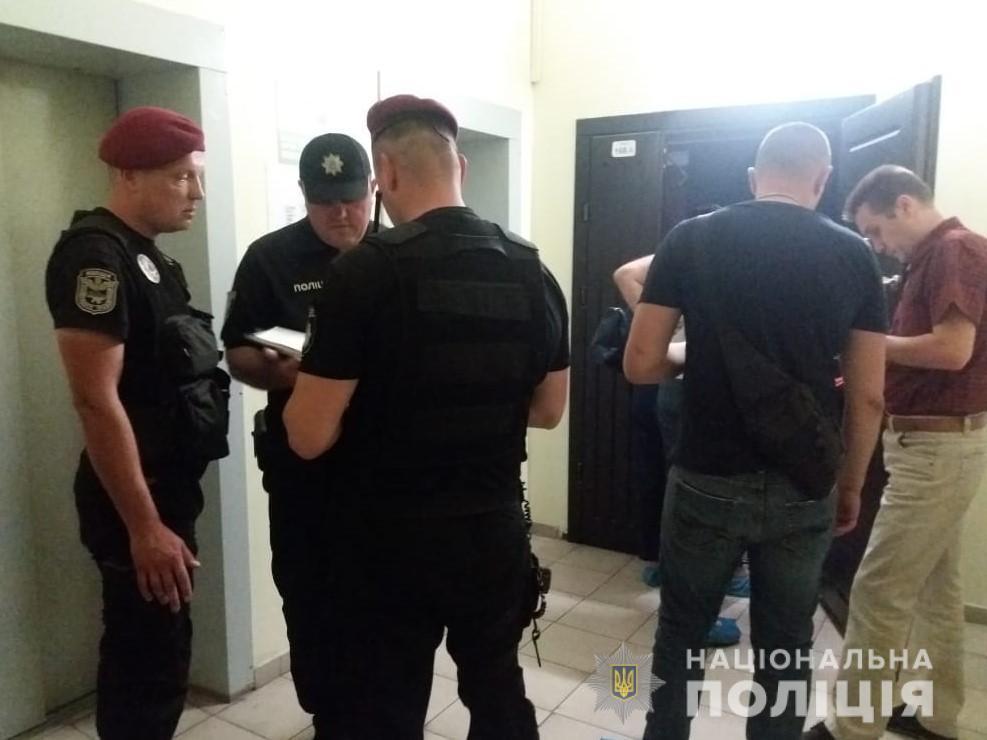 фото kyiv.npu.gov.ua
Police are considering different versions of the death of Ukrainian MP Dmytro Tymchuk, including an assassination.
This was stated by the head of the National Police Sergei Knyazev in video commentary on Facebook.
"Today, at 12:15, the National Police received a report about the death of Ukrainian MP Tymchuk. An investigative team is working at the scene. Head of the National Police in Kyiv Andriy Kryshchenko and the leadership of the prosecutor's office of Kyiv were also present at the scene. The death of Tymchuk has been confirmed. Previously, it was caused by a gunshot wound to the head," Chief of the National Police Serhiy Knyazev wrote on Facebook.
Read alsoProminent OSINT group coordinator, MP Dmytro Tymchuk dies in Kyiv
He also added the investigation put forward a number of working versions: an accident, careless handling of a weapon, as well as versions of a criminal nature.
According to Knyazev, Tymchuk was not alone in the apartment at the time of his death, therefore the investigator is now questioning a woman who was present in the apartment at that time, as well as the victim's neighbors.
Knyazev said the police would provide more information following the inspection of the scene and the coroner's report.
In a commentary to the Ukrayinska Pravda online newspaper, police spokesman Yaroslav Trakalo said criminal proceedings were initiated under Article 115 of the Criminal Code "pre-meditated murder."