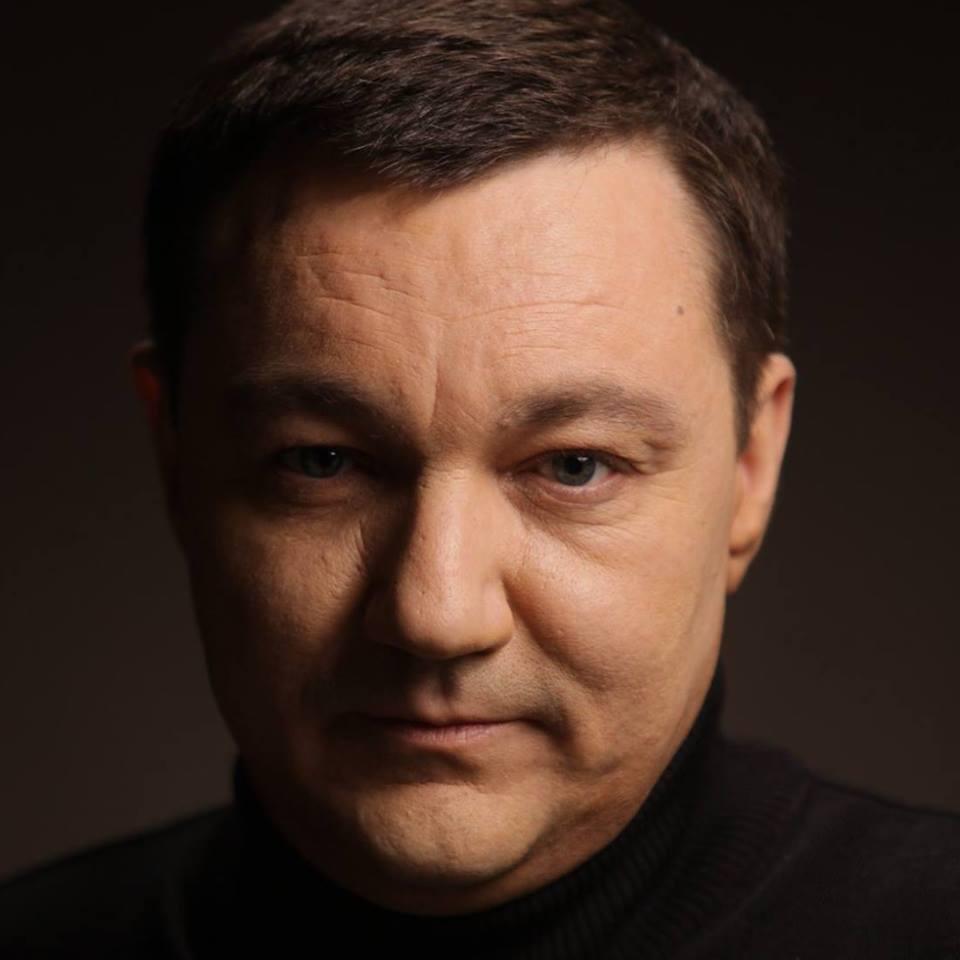 Tymchuk / Facebook
Ukrainian MP, coordinator of the Information Resistance OSINT Group, Lieutenant-Colonel (Reserve) of the Ukrainian Army, and military journalist Dmytro Tymchuk tragically died on June 19, the statement says.
In this regard, Information Resistance Group and the staff of the Center of Military-Political Studies say Tymchuk "managed to gather like-minded allies who have since the very beginning of Russia's aggression been defending Ukraine on the information battlefield," according to the group's coordinator Yuriy Karin.
"We will continue the work that was the meaning of his life," the Group says, adding that it will "do its utmost to defend Ukraine's national interests."
Read alsoPolice say Ukrainian MP, OSINT group coordinator Tymchuk could be assassinated (Photo)
The Group is sincerely grateful to all who have expressed words of support and condolences.
Addressing the Ukrainian and foreign mass media, as well as all those who have not been indifferent to this tragedy, we ask not to distribute assumptions about its causes and circumstances. We consider it is necessary to wait for the official results of the investigation. Please, accept this request with understanding and respect.