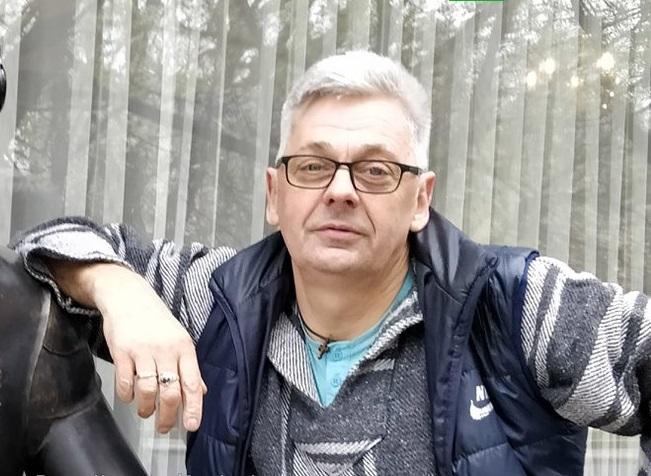 Vadym Komarov's Facebook
The EU Delegation to Ukraine says it expects a thorough investigation into an attack on Cherkasy journalist Vadym Komarov, who died on June 20 after a 1.5-month coma.
"We are saddened by death of V.Komarov, an investigative journalist from Cherkasy, who was attacked this May. We expect authorities to swiftly+thoroughly investigate this attack+bring those responsible to justice," the EU Delegation said on Twitter on June 21.
Read alsoAssaulted anti-graft Cherkasy journalist dies in hospital
"Respect of media freedoms is one of values shared by [the] EU and UA," it said.
Komarov, known for his investigations into corruption-related cases, died on June 20 after he was brutally beaten by an unidentified person in the center of Cherkasy on May 4, having remained in a coma following surgery.
Police said they are working to identify the attacker, calling on everyone who has information about the incident or personally witnessed the attack to inform police and help the investigation.
Komarov's professional activity is one of investigators' major theories behind the crime.