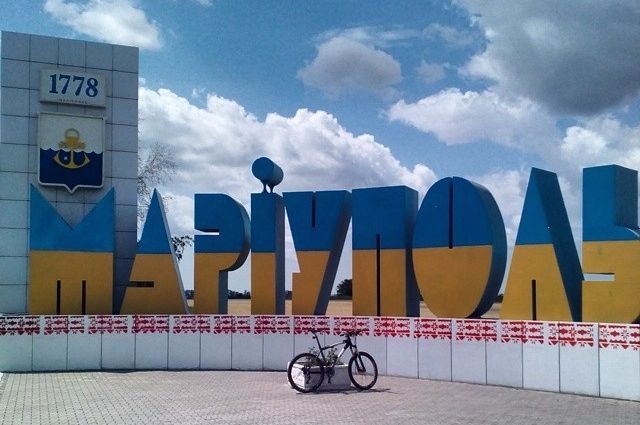 Begemot.media
The Primorsky District Court of Mariupol has handed down a verdict against an artillery spotter who had sided with Russia-backed occupation forces in Donbas.
The man has been sentenced to nine years behind bars.
He is complicit in the killing of 30 and injuring another 117 civilians in Mariupol in a shelling in January 2015, as reported by the press service of the Prosecutor's Office of Donetsk region.
Read alsoZelensky congratulates Mariupol residents on fifth anniversary of liberation from terrorists
According to the investigation, the culprit, who is a 44-year-old local resident, handed over to "DPR" militants data on the location, numbers, and routes of movement of military personnel and equipment of the Ukrainian Army to be used by terrorists in shelling positions of Ukrainian forces.
Along with the deaths of civilians, the man's criminal collaboration with Russian occupation forces brought significant damage to civilian infrastructure in the area, according to the report.