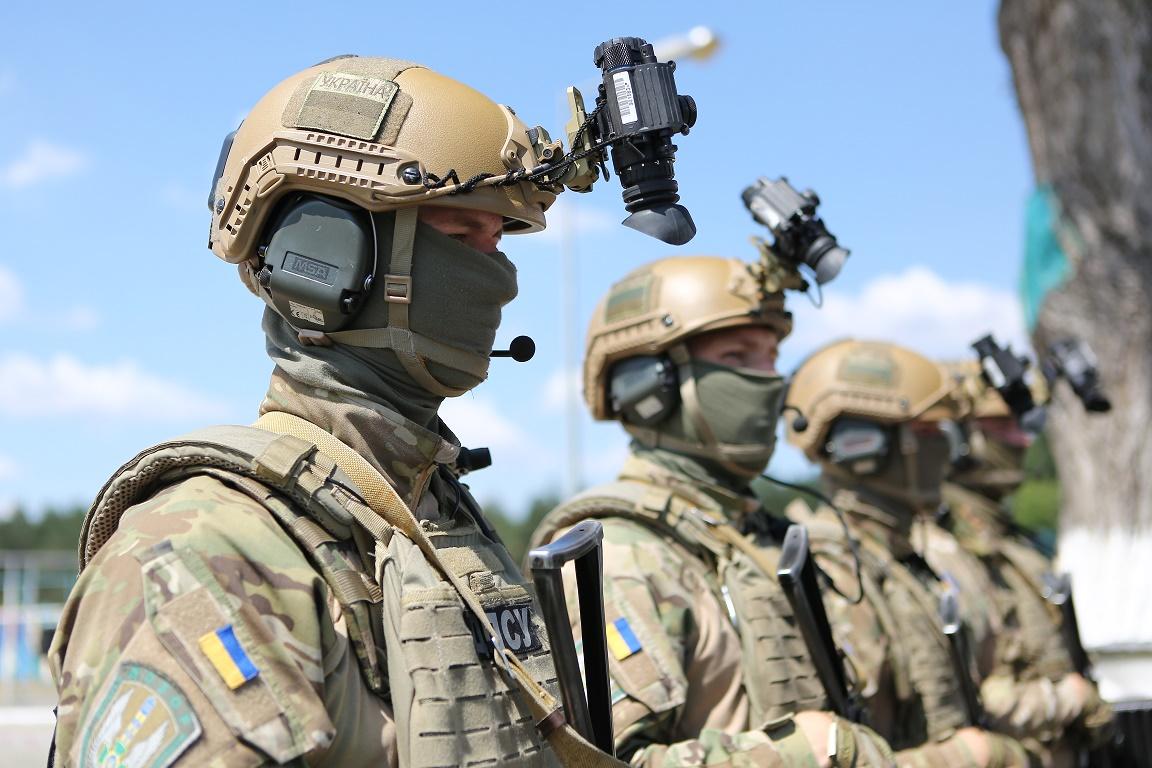 Over 3,000 troops will participate in a maritime, air, and land exercise / Photo from Ukraine's State Border Guard Service
Ukraine-U.S. Sea Breeze drills will begin in Odesa, Ukraine, on July 1.
The drills will include artillery firing, landing of inspection teams, as well as training to improve special units' interoperability, the press service of Ukraine's State Border Guard Service said.
For the first time, members of the Dozor border unit will take part in specialized diving training.
"According to the legend of the exercise, hostile formations will try to block the access to the sea from the Danube River. A Maritime Border Guard detachment will be tasked to escort civilian transport vessels through the mouth of the Danube to the Black Sea," it said.
Read alsoUkraine spec-ops unit trains to seize enemy vessels on high seas (Video)
This element will involve exclusively Maritime Border Guard forces.
"This year we are offering a broader maritime security component. For the second year now, we are planning to hold international exercises on the Danube River together with our Romanian counterparts. We also plan to conduct several joint border patrolling drills with members of the coast guard of Georgia during their visit in the port of Odesa," Chief of the regional coastal guards Oleh Kostur was quoted as saying.
A closing ceremony is scheduled for July 12.
Exercise Sea Breeze 2019 brings together 19 nations, 33 ships, 26 aircraft, and over 3,000 troops to participate in a maritime, air, and land exercise that will enhance capabilities, improve interoperability and build upon decades of partnership and friendship. The 19th iteration occurs this year and is a field training exercise with a focus on protecting critical infrastructure, force protection, and maritime security operations.