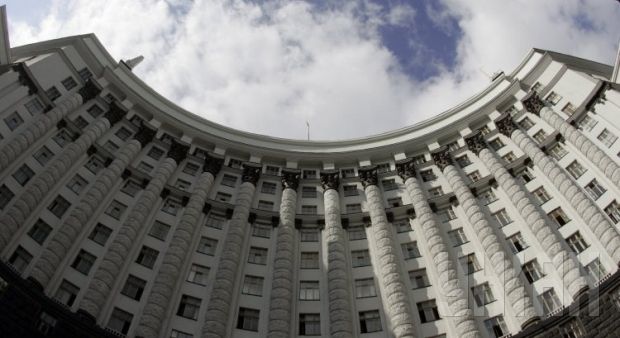 UNIAN
The minister has pledged the procedure will be objective and performed in compliance with the law.
A statement that requests inspection has already been submitted to the State Judicial Administration, the State Fiscal Service and the Ministry of Justice.
The lustration inspection will also be carried out on the heads of central executive authorities, including the State Agency for Forest Resources and Fisheries of Ukraine, other accountable institutions and leaders at the regional level.
Ukraine's lustration law came into force on October 15, 2014. It outlines the legal and organizational framework for the inspection of public servants and persons so classified, as well as officials of local governments, in order to restore trust in the government and create conditions for building up a new system of government in Ukraine in accordance with European standards.