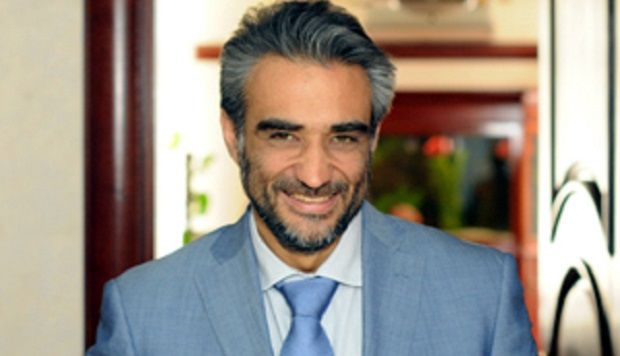 Maksym Blank / Photo from uz.gov.ua
"I revoke all the orders on the dismissal of the management of Southwestern Railways. I have no complaints about its leadership," he said.
"At that very moment, it was a forced legal [response] to the statements that appeared on the Web site of the Southwestern Railways, and to the so-called 'little green men' who expelled Volodymyr Tiahulskiy, the acting director of Southwestern Railways, [who was] appointed by the Cabinet of Ministers," Blank said.