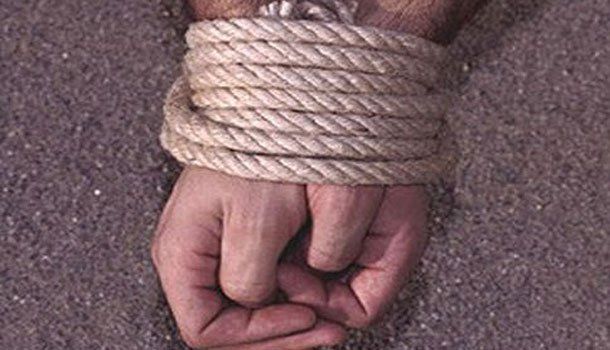 Photo from topwar.ru
"The negotiation process is at an impasse. I will not go into details, but I think that it is necessary to change something in this issue," he wrote.
According to Budyk, last month the Ukrainian side managed to release 42 people from the captivity of the Russian-backed militants.
"This month we have been asked not to interfere with a large exchange. Despite our trying as much as possible to prevent the breakdown of the negotiations, they have reached an impasse. We will either play politics, or release our guys," he said.
Budyk also referred to a statement by the leader of the Donetsk People's Republic militant organization, Oleksandr Zakharchenko, to suspend the exchange of prisoners.
According to Zakharchenko, the reason for such a decision was the non-implementation of the Minsk agreements by the Ukrainian authorities.