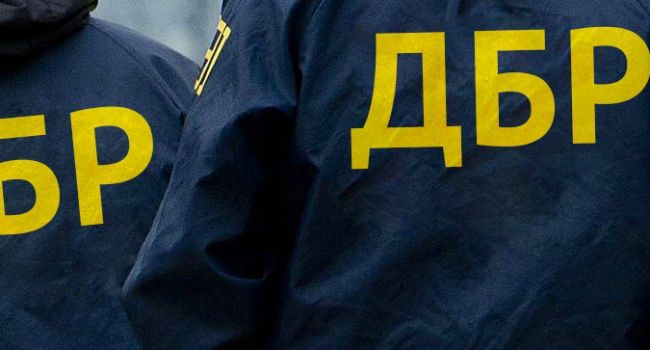 http://replyua.net/
The State Bureau of Investigation has released excerpts from intercepts where defense ministry officials are allegedly discussing the purchase of defective body armor.
"Taking into account the public resonance around the pre-trial investigation into the procurement at inflated prices by the officials of the Ministry of Defense of gear and equipment that fails to meet the technical requirements, we are publishing certain excerpts from the [secretly recorded] conversations of these officials. They knew armor vests could be penetrated by bullets, but, despite this, they accepted the products from the manufacturer," the statement says.
Read alsoUkraine's SBI conducting raid at Volyn's fiscal service
"To make final conclusions about the flaws of the products purchased, a set of examinations has been appointed. However, according to preliminary data, the actions of officials have caused damage to the state in the amount of about UAH 100 million," reported the State Bureau of Investigation.
The video, uploaded on SBI Youtube channel, the discrepancies between the body armor purchased and technical requirements is explained.
In particular, the armored plate failed to withstand a ballistic resistance test to a 7.62 mm rifle bullet (three shots – one penetration) and an 5.45 mm AK-74 automatic rifle bullet (three shots – one penetration).
The recording presents the alleged conversations of ministry officials.
"And she knows in advance how many defective ones they have there. I understand that there are all who had this guess," the military asked the technologist about the test.
Technologist: "From recent events, we have found raw metal. Well, to be honest, this is cr*p. What I saw is clear – this is ... moreover, I understand that the lion's share is my own fault."
Also, another military official asks a colleague about the technologist's assessment. "She says that it's a mess, a poor job," the official answered.
As UNIAN reported earlier, on June 26, it became known that the SBI had conducted 40 searches of officials of the Ministry of Defense as part of an investigation into the purchase of low-quality body armor and other gear for the Armed Forces of Ukraine at inflated prices.
SBI chief Roman Truba said that the criminal proceedings had been opened in late April, and investigators had been collecting evidence.
Some 20,000 armored vests were purchased, verification of which showed that three out of five vests failed tests; officials and suppliers were aware of the fact that the gear did not meet the requirements, but still made these purchases.
Some 11,000 vests were seized.  Also at inflated prices, 100,000 sets of military uniforms and defective tents were purchased.