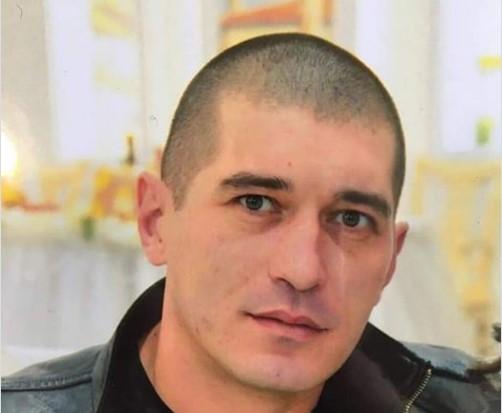 Photo from Shevket Namatullayev's Facebook profile
A resident of the occupied Bakhchisarai, a Crimean Tatar Fakhri Mustafayev, was found dead near Bakhchisaray in the Russian-occupied Crimea.
He had gone missing July 10, according to a local journalist Shevket Namatullaev.
Read alsoRFE/RL: Moscow police detain activists in Red Square for protesting crackdown on Crimean Tatars
"They killed and buried him in Bakhchsarai district in the village of Aramatnoye. According to relatives, yesterday morning [July 10] at about 9:00, after talking on the phone, he got up and left. He said he was going on business to Simferopol. But after half an hour the contact with him was lost. Fakhri Mustafayev was 38, with three children..." reads a Facebook posting.
The journalist noted that Fakhri Mustafayev was the son of the delegate of Kurultay of the Crimean Tatar people and a member of the Bakhchisarai Regional Mejlis, Mustafa Mustafayev.