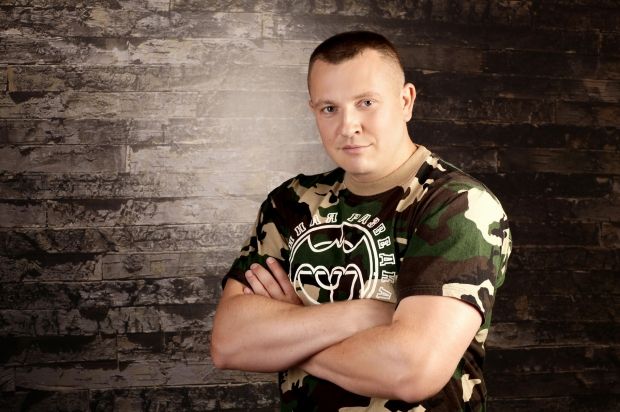 Photo from oplot.info
This was reported on the Web site of the security service.
The SBU said that funding was provided through two Kharkiv commercial entities via a conversion center controlled by Zhilin. Money intended for terrorist financing was transferred to legal and natural persons on the territory of the Russian Federation, and the cash was illegally transported to Russia across the state border of Ukraine.
Then the funds were delivered to Rostov region, and from there to the leaders of the Donetsk and Luhansk Peoples' Republics militant organizations through the area of Ukrainian-Russian border controlled by the militants.
Zhilin's accomplices were detained while trying to transport money across the state border of Ukraine to the Russian Federation. A few days earlier the funds had been illegally converted into cash with the help of these commercial structures.
The investigators of the Security Service in the Kharkiv region have initiated criminal proceedings on the basis of Part 2, Art. 258-5 (financing of terrorism committed on preliminary arrangement by a group of persons) of the Criminal Code of Ukraine.
In addition, on March 30, investigators said that Zhilin, who is currently in hiding in Russia, was on the wanted list in Ukraine.
The investigation continues.