Poll: More than 66% of Ukrainians approve Western sanctions against Russia
Two thirds of Ukrainians or 66.7% approve of the Western sanctions against Russia, according to the results of a survey carried out by the Gorshenin Institute, LB.ua has reported.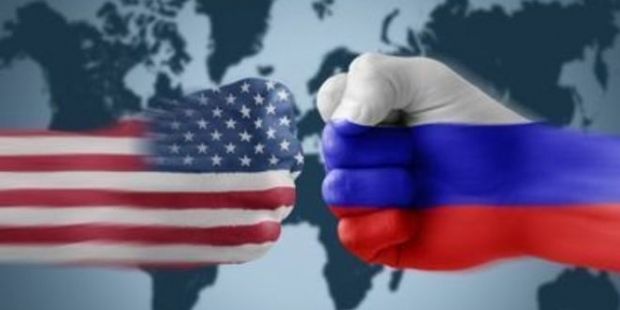 Photo from joinfo.ua
Another 20.4% of Ukrainians oppose anti-Russian sanctions, while another 12.9% of respondents did not give an answer.
In general, according to the main socio-demographic characteristics of the Ukrainian population, a total of 2,000 people aged from 18 were questioned, except in Crimea, and in Donetsk and Luhansk regions. The poll's margin of error is no more than 2.2%.
If you see a spelling error on our site, select it and press Ctrl+Enter