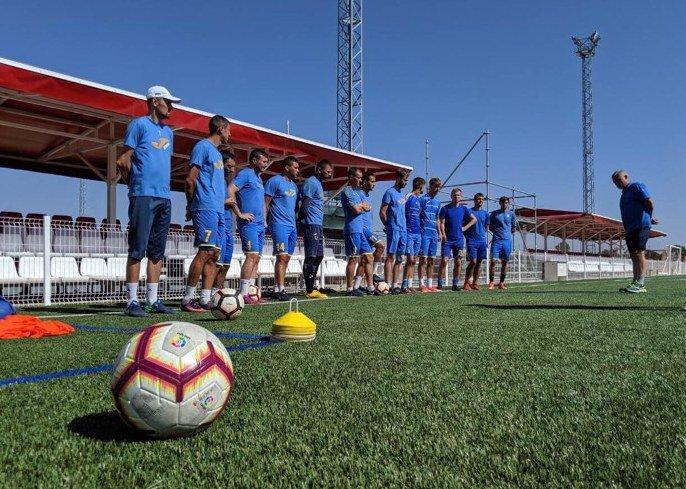 twitter.com/ukrparalympic
Ukraine's paralympic national football team have reached the World Cup final, which is set to be held in Seville, Spain.
In the semifinals, Ukrainians delivered a confident 3:0 win over Brazil, according to the press service of the National Disabled Sports Committee of Ukraine.
Read alsoUkraine's Svitolina makes it into Wimbledon semifinal, first time ever (Video)
In the final game, National Paralympic Team Ukraine will play against Russia.
The match will be held on July 19 at 22:00 Kyiv time.
Live stream will be available on FEDPC Federacion Deportes' YouTube channel.
A total of 16 teams took part in the World Cup. In previous matches, the Ukrainian team gained four wins with a total score of 24:0 (7:0 over Australia, 10:0 over Spain and 2:0 over Argentina in the group stage, and 5:0 over the Netherlands in quarterfinals).