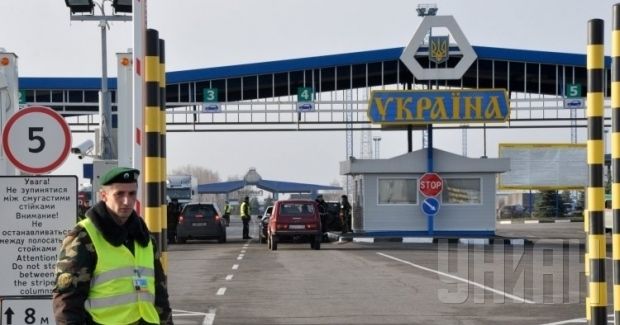 UNIAN
According to the statement, some media reported that the Ukrainian border guards allegedly illegally used their weapons against citizens of Moldova in the area of the Stepanivka border guard station.
"The reports are completely untrue," the border guard service said.
"This is proved by the preliminary findings of the commission investigating this provocative situation, including the fact that weapons and ammunition of the border guards serving in the area have been examined," the press office statement reads.
It said that weapons might have been used against citizens of Moldova near the settlement of Nova Andriiashivka (Moldova), which is about one kilometer from the border line, by a special unit of the border guard of Transnistria.
The State Border Guard Service of Ukraine said the claims that Ukrainian border guards unlawfully used their weapons are clearly provocative and intended to hide the fact of use of weapons by the border guards of Transnistria, with the aim of provoking a conflict situation and destabilizing the region.
At the moment, the state border with Moldova is heavily guarded, the press service said.