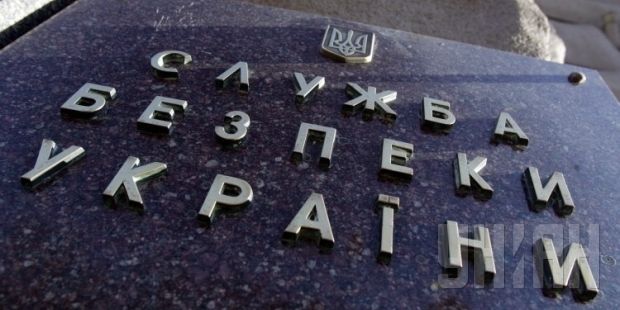 UNIAN
According to the report, the man led the ministry created by the militants for misappropriation of Ukrainian coal resources in May last year, with the support of the former leader of the LPR Valeriy Bolotov. Until the end of August 2014 he controlled the coal enterprises in the temporarily occupied territory of Ukraine in the interests of the militants.
The funds from the sale of coal produced by the state-owned mines were criminally assigned by the leaders of the LPR militant organization.
The directors of mining companies who refused to obey the illegal orders were fired by the "minister" and the militants threatened them with physical violence.
On March 31, the SBU's counterintelligence detained the citizen, who left the militant-controlled territory and hid in a former kindergarten that he had illegally privatized, where he built his own estate.
SBU investigators have opened criminal proceedings against the man under Part 1 Article 258-3 of the Criminal Code of Ukraine, which foresees up to 15 years in prison for participating in a terrorist organization. The investigation is continuing.