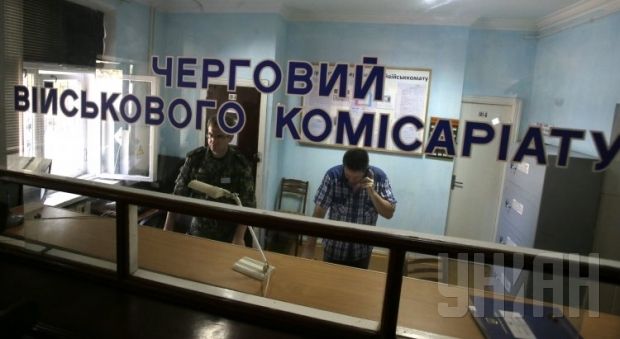 UNIAN
The military age has changed under the current recruiting campaign. Previously, the ministry recruited men from 18 to 25 years, but now their age is to be from 20 to 27 years.
The ministry also changed the list of persons who are subject to deferments due to health and family reasons.
The deputies of town, city, district and regional councils, and teachers who work in secondary schools in non-rural areas have lost their right to defer service.
In addition, a guardian has the right to defer service only in the case when he is the sole person who can care for disabled people.
"By the way, if earlier the employees of the Interior Ministry were removed from the military list in connection with obtaining a special rank, now they are to be provided with a deferment for the duration of their service. It means that if under certain circumstances such employee is dismissed from the authorities and he isn't over 27 years old, he will subject to compulsory military service," said Acting Commissioner of Lychakivskiy Shevchenko-Railway District Military Commissariat of Lviv, Colonel Vladyslav Zaryshniak.
According to the order of the president, conscripts will not be sent to the Donbas conflict zone.
A total of 21,126 citizens are to be called up in April-May.