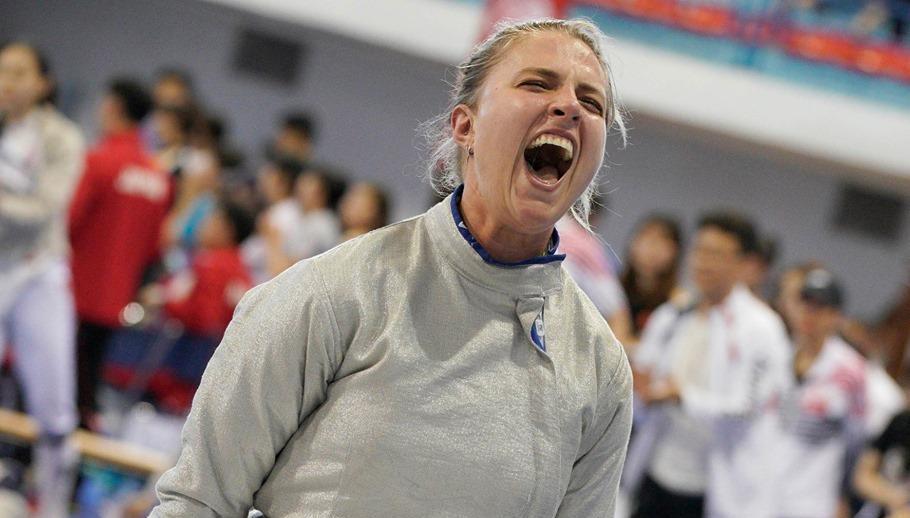 NOC of Ukraine
On July 20, an acclaimed Ukrainian saber fencer Olga Kharlan secured another gold medal in her astonishing career.
This time, she won the World Fencing Championship held in Budapest, beating Russia's Sofia Velikaya (15:14) in a hard-fought individual final, InsideTheGames reports.
Kharlan reached the final by thrashing Romania's Bianca Pascu 15-5, while Velikaya, the 2015 world champion and last year's silver medallist, edged out Greece's Theodora Gkountoura 15-11.
Read alsoUkraine's paralympic football team reaches World Cup final (Video)
The triumph for the four-time Olympic medallist saw her add to the world titles she claimed in 2013, 2014, 2017.