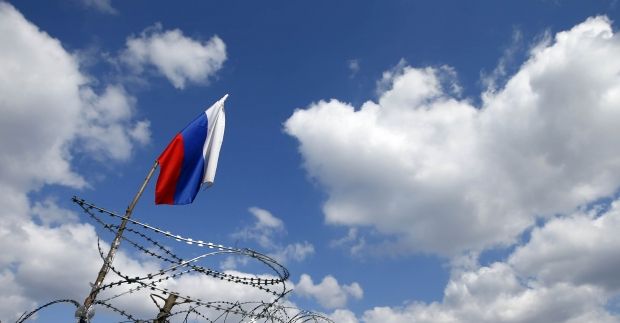 REUTERS
At the same time, only 19% of respondents have positive attitude the United States., 24% to the EU and 31% to Ukraine.
Belarus and China remain popular among the citizens of Russia with 85% and 76% approval ratings respectively.
The number of those who have a positive attitude to Georgia is 48% of respondents, 33% have a negative attitude, and 20% of the respondents didn't answer.
The poll was conducted on March 20-23. A total of 1,600 people aged from 18 were questioned in 46 regions of Russia.
As reported earlier, according to a sociological study of the International Republican Institute, the majority of respondents in Georgia said that Russia's aggression against Georgia continued and it was necessary to continue a dialogue with Moscow.