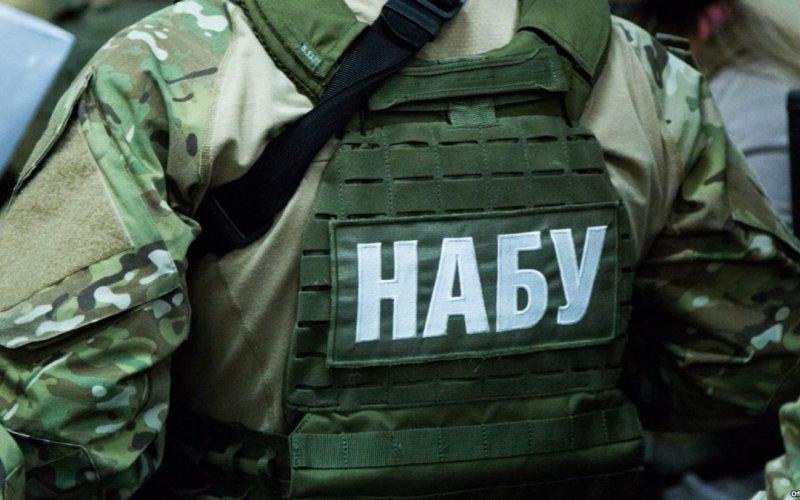 gdb.rferl.org
Agents of the National Anti-corruption Bureau of Ukraine (NABU) are raiding the premises of PJSC Automobile Company Bogdan Motors over the restructuring of a loan borrowed from state-run Ukreximbank.
Read alsoPGO, SBU conducting raids in government as part of defense industry probe
"NABU is once again blocking the work of the enterprise. The work has been blocked and the fulfillment of contracts is at risk. On Friday, they came regarding one count and today regarding another one. Today they came over the restructuring of a loan to Ukreximbank, which has not been written off and the company continues servicing it. On Friday, they came over contracts with the Defense Ministry," the company's spokesman Sergiy Krasulya told UNIAN.
He said the company regards this as a political order and pressure.
"NABU comes to us every other day for far-fetched reasons. We believe these searches are politically motivated and groundless," he said.
As UNIAN reported earlier, NABU agents on July 19 raided the premises of PJSC Bogdan Motors, including 5th Element Club [on Kyiv's Rybalskyi Peninsula], as part of their probe into a large-scale state property embezzlement by defense ministry and general staff officials.