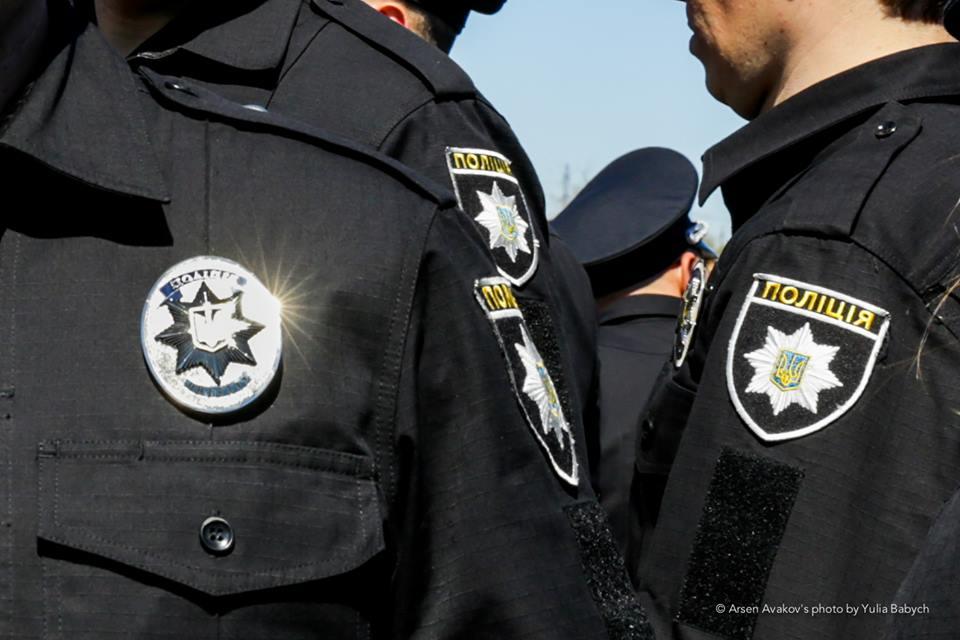 facebook.com/mvs.gov.ua
Former police head of Odesa has been detained for a large-scale embezzlement.
A sting was carried out by officers of the Department of Internal Security of the National Police of Ukraine, the Specialized Anti-corruption Prosecutor's Office and the National Anti-corruption Bureau of Ukraine, according to the press service of the National Police of Ukraine.
Read alsoPGO, SBU conducting raids in government as part of defense industry probe
"The former police chief of Odesa region is charged with involvement in a criminal offense under Part 5 of Article 191 of the Criminal Code of Ukraine. The article provides for liability for misappropriation, embezzlement of property or seizing it through abuse of office," the reports reads.
The police did not disclose the name of the detainee, however, a source in law enforcement told UNIAN the detainee is Dmytro Holovin.
According to the source, in addition to Holovin, his first deputy Kostiantyn Heiko was also detained.